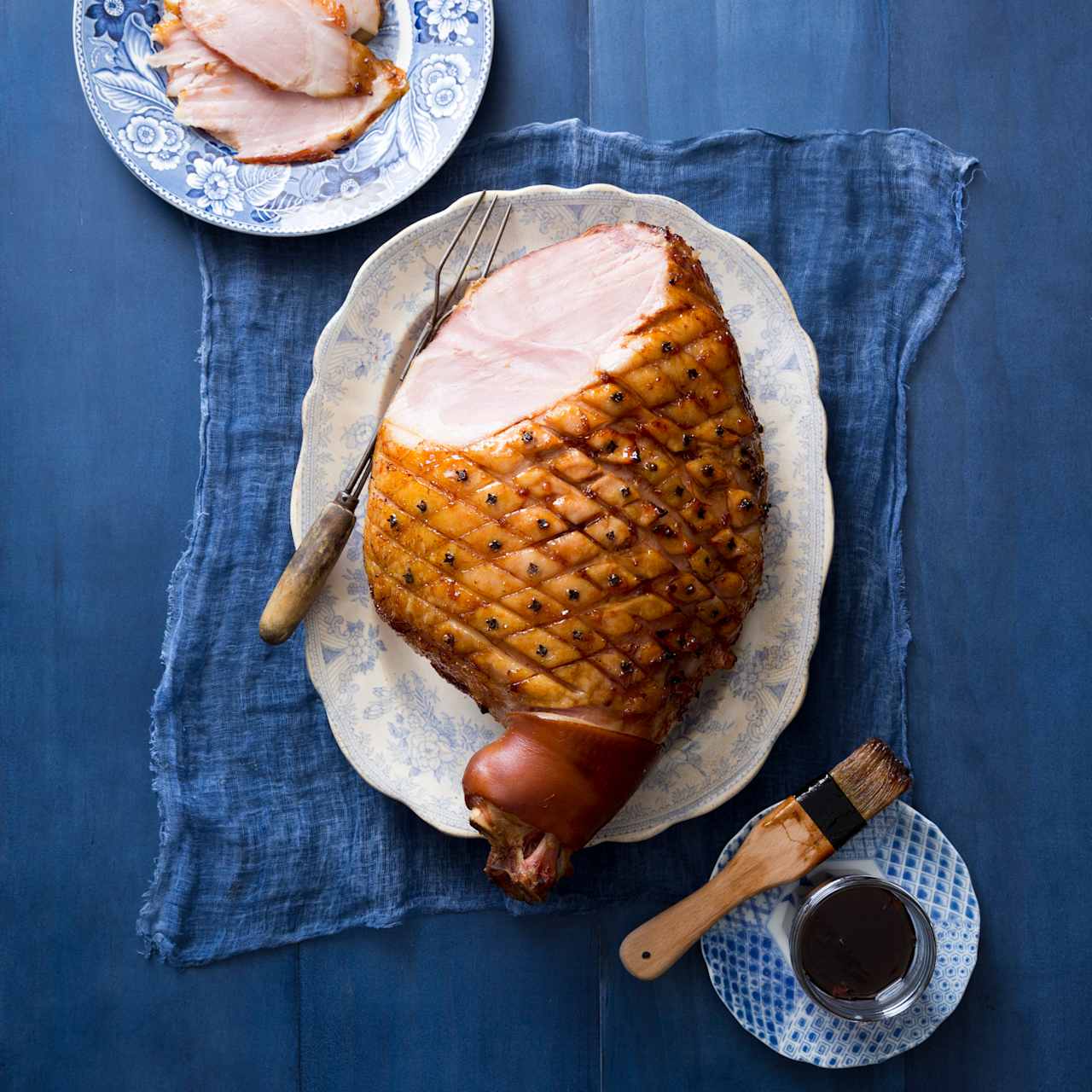 Savvy Christmas: Spendy vs. Savey
We all like a bit of lux at Christmas, but that doesn't mean it has to cost a bomb or that you spend all your time in the kitchen.
We love the idea of 'spendy/savey' - both for time and budget. Choose one big 'wow' dish that you'll spend more time and money on, then fill your festive spread with quick and easy 'table-fillers' everyone will love, to give that feeling of generous abundance.
Our Bamboo Grazing Box from TheMix Shop is a great accessory for all your grazing needs and for 'bring-a-plate' events, packed full with your favourite Thermomix® goodies.
Find our tips and recipes from the Thermomix® Recipe Kitchen below.