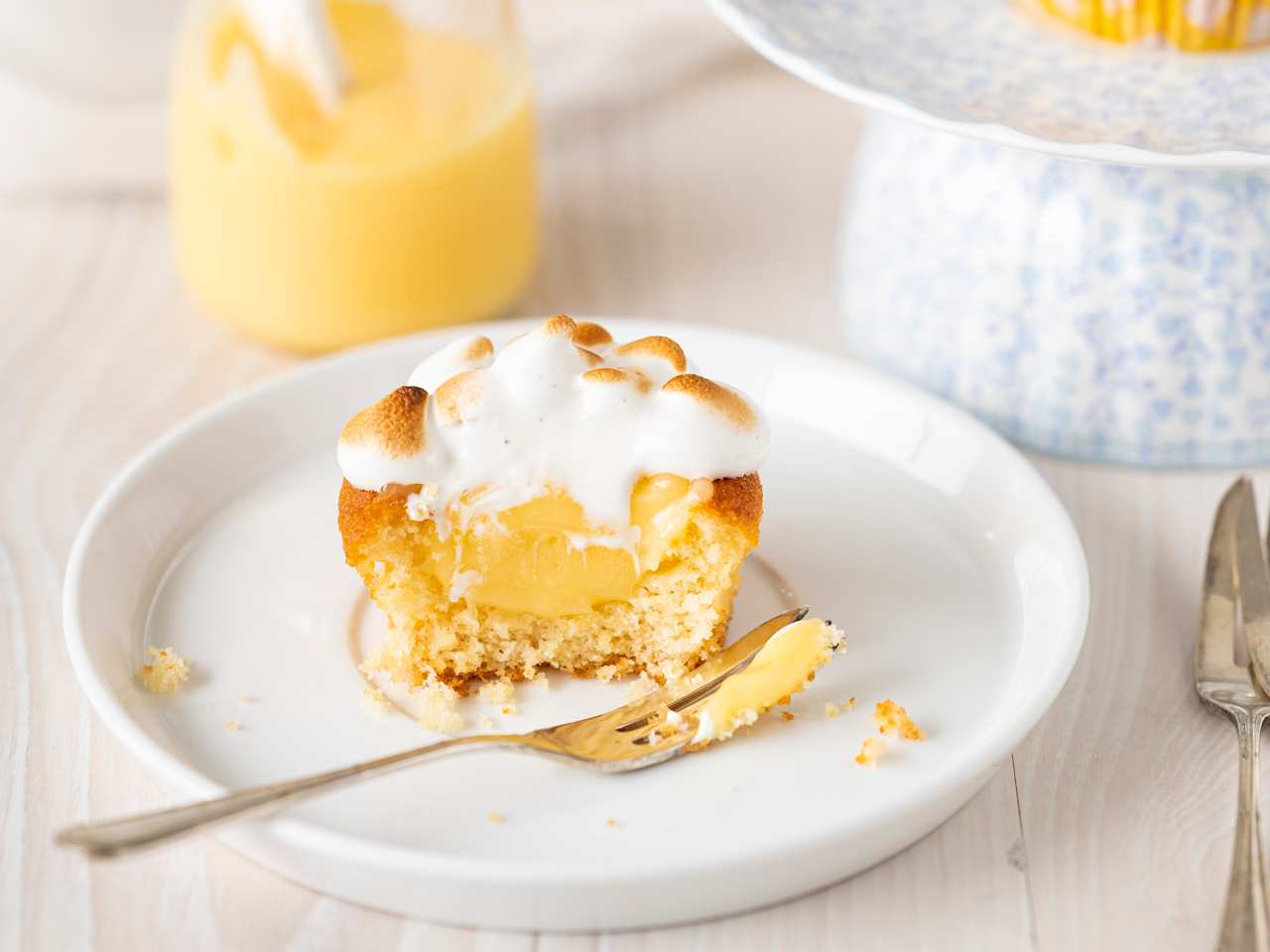 Lemon meringue cupcakes
Mother's are like superfoods. They protect the heart, relieve pain, spark joy and radiate high doses of love.
On Mother's day prepare a surprise to show her how special she is.
Search Mother's day in the tag area of the filters and pick her favourite treat and make it with love. To all the Mum's out there… have a wonderful day. Happy Mother's Day!