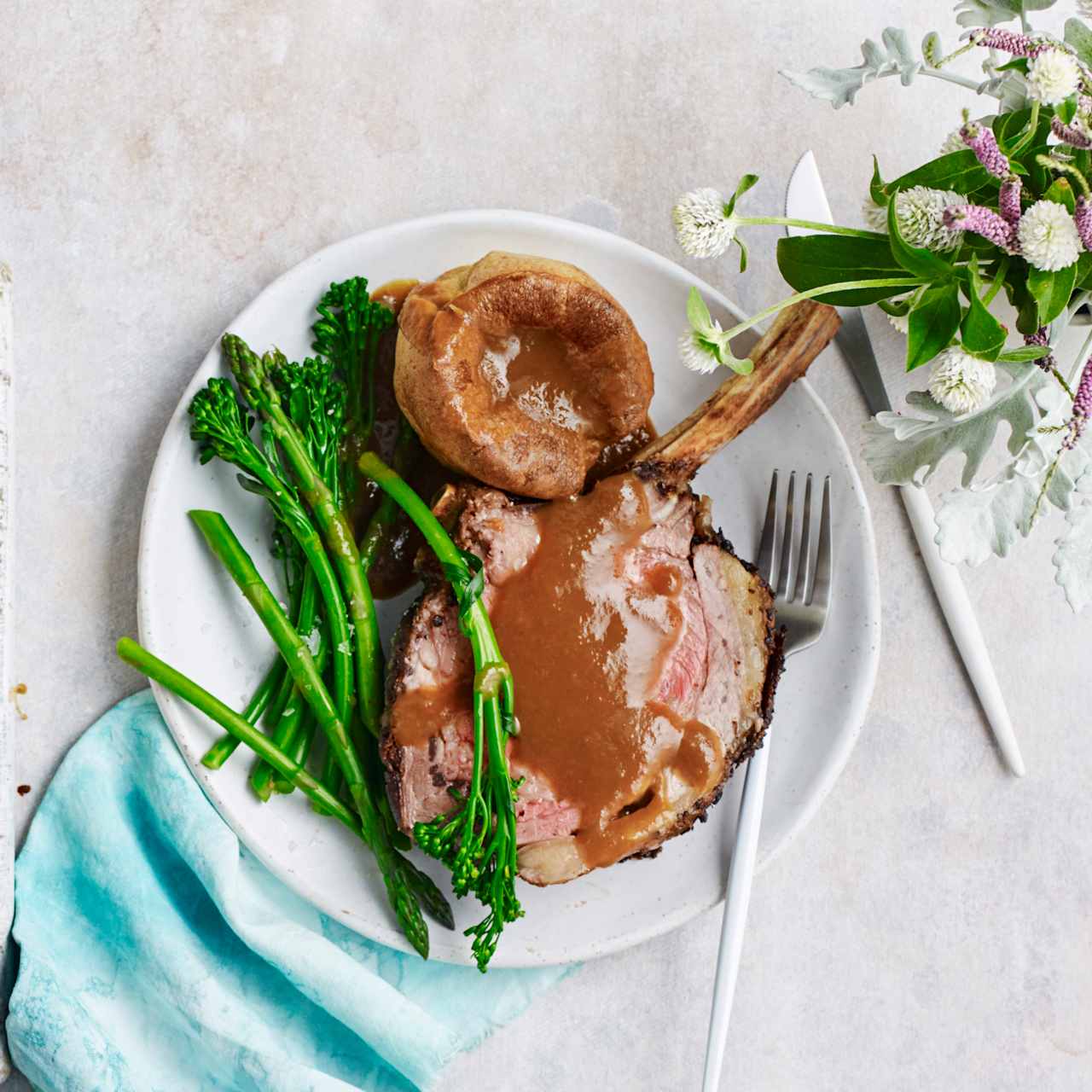 Sunday night is a big deal
… there is always a lot to think about. School, work, prep for the week.
You want to fill your families bellies going into the busy week and what is more cosy and filling than enjoying a roast with all the trimmings?
This recipe is the ultimate comfort food and while its roasting away it will give you plenty of time to finish off that puzzle with the kids or snuggle down with your favourite book or prep the school bags.
The homemade gravy says winter and you'll be mopping every last drop with the Yorkshires. You won't stop at one.
So get roasting and make your family dinner a little special this week.