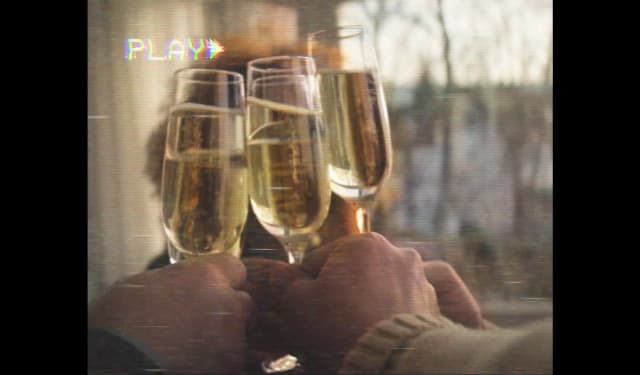 Here's to 140 years of passion!
Back in April 1883, the Barmer Zeitung announced the establishment of Vorwerk, the company that produces your beloved Thermomix®. Now, after all these years, Vorwerk is celebrating their anniversary with everyone who's passionate about their community and products.
Let's get together and celebrate 140 years of passion!
Vorwerk. Passion since 1883.