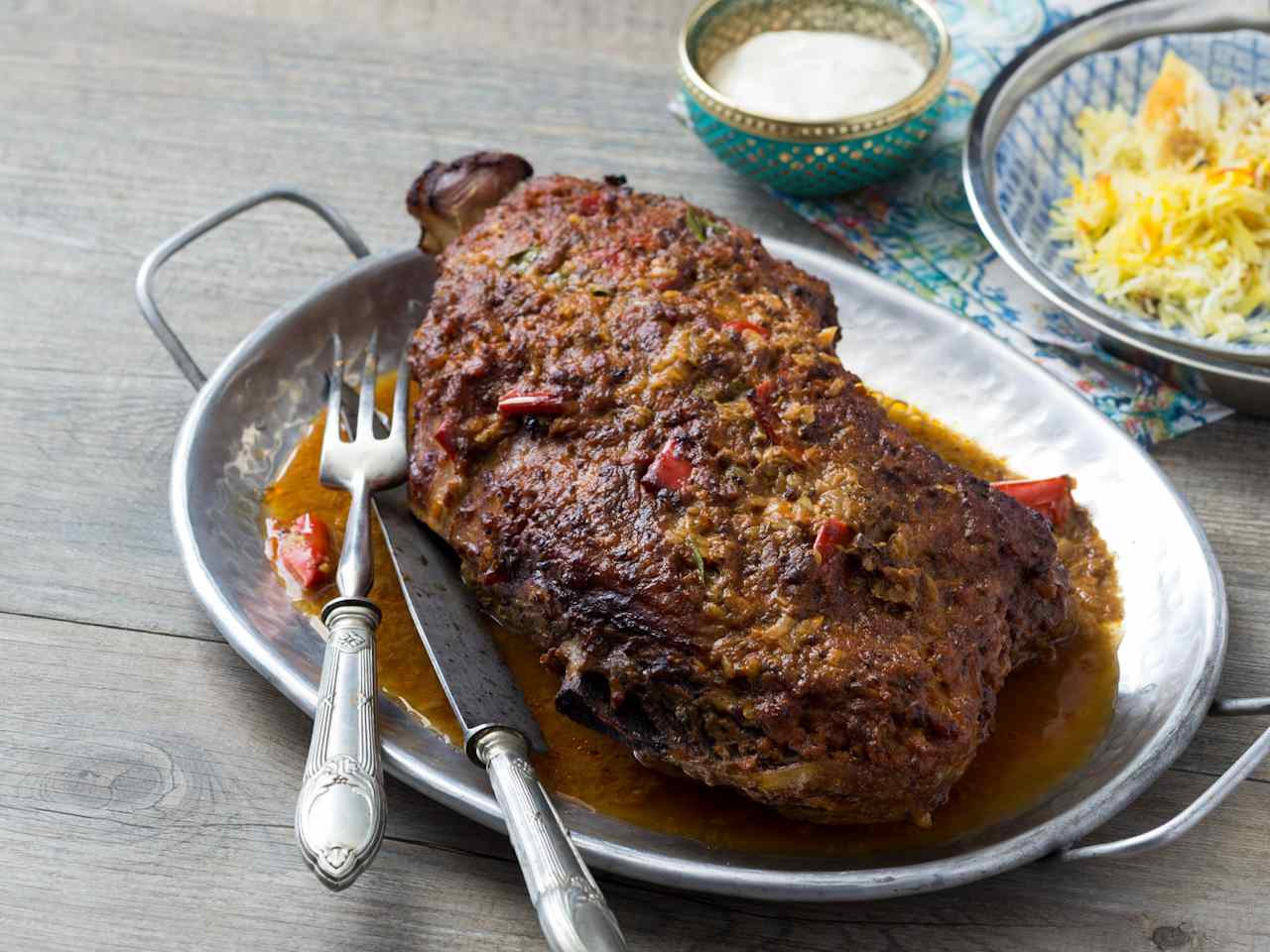 Cook once, eat twice
Double-duty dinners are a great way to cut down on extra cooking.
You can create dinner one night and use the leftovers to create a new meal the next night. Here is our Spiced lamb roast, use it's leftovers in tacos, enchiladas, or a delicious sandwich filling.
Excess risotto can always be transformed into arancini or fill pizza pockets with your leftover mince or simply pop those roasted veggies in a soup why don't you create a curry or stew one night and turn the leftovers into a pie the next.
Go on challenge yourself to save and stretch leftovers from your kitchen.