Get to know how our Recipe Development Team travels with Thermomix®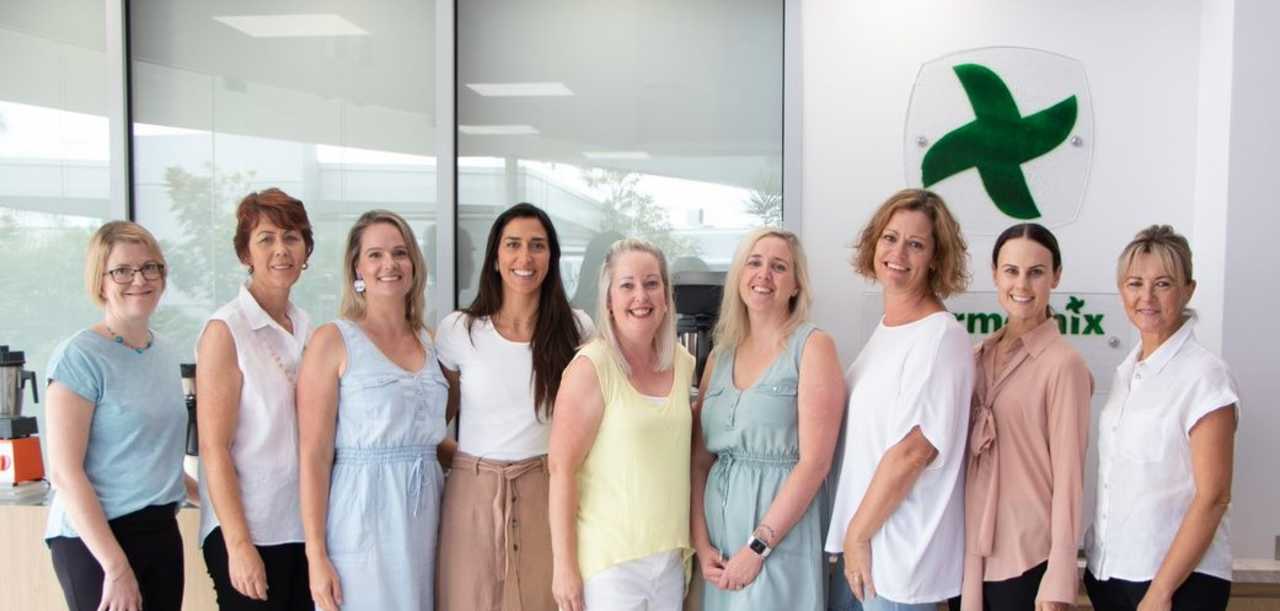 You might think that as a Recipe Development Team, we'd have had our fill of Thermomix® at work. But the truth is, we never leave home without it. Here's why.
Kristyn (Recipe Developer)
Kris is without doubt our most seasoned traveller with Thermomix®. Feeding a family of four, including two very hungry teenagers, whether it's camping or a renting a holiday house for a weekend or a week or two, Kris has her Thermomix® on hand. Like everything the key to a successful trip is planning your meals, keep it simple and remember storage will be your biggest challenge so make it easy. Use the shopping list on Cookidoo® and create your holiday playlists. From heating and frothing milk for morning coffees, premade hearty lunches, to steaming veggies for dinners and throwing in a warming night cap or two for the adults, once you know how simple Thermomix® makes it, why would you do without?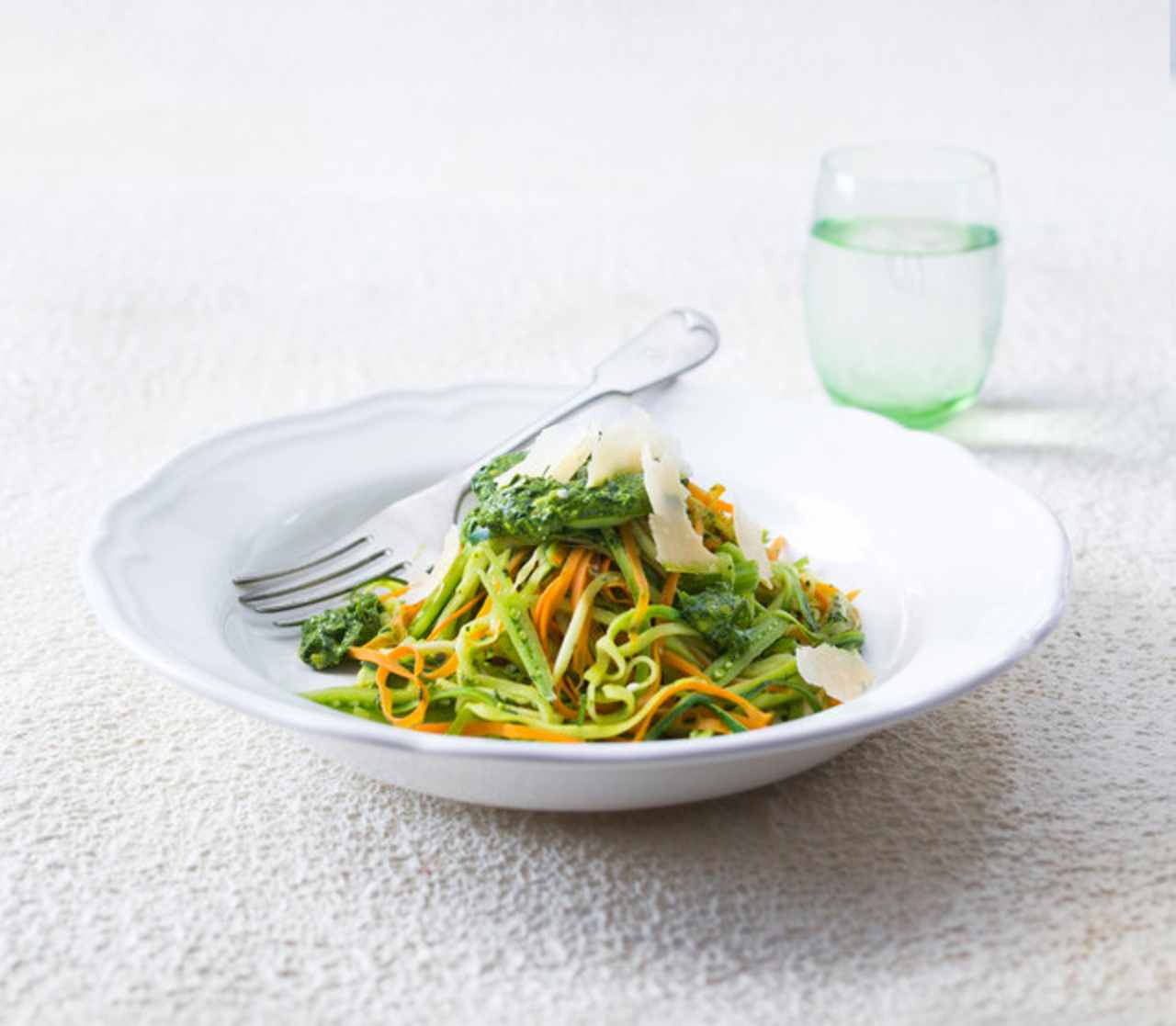 Izabella (Recipe Tester)
Iza has welcomed her first grandbaby this past year so Baba is prepping all sorts of first meals and fills her freezer pods to ensure the freezer is full for when the little one comes to stay.
Abi (Editorial & Database Coordinator)
For Abi, it's packing up for the odd weekend away with the family (three boys 7, 5 and 1 years old), knowing she can relax and still have all the comforts of home-cooked meals for her kids. Her boys can't go past gingerbread cookies of the gluten free kind – oh so easy with Thermomix®. And now even easier with the clean up thanks to the new and improved Pre-Clean Mode.
Rach (Recipe Development Lead)
Rach is all about packing a flavour punch, using wholesome ingredients and limiting waste. Whether home or away, Rach loves batch cooking and can't go past meals from the Flavours of India cookbook. With most recipes able to be prepped ahead and frozen it cuts out the mayhem on those long travel days.
Sarah (Editorial & Publications Coordinator)
Sarah travels regularly to regional WA to visit family with her littlies in tow. Her youngest has just ticked over 18 months and she takes her Thermomix® to create those healthful family meals to fill their little tummies, without losing out on precious time with those she's visiting. Veggie filled pasta sauces using the warm up mode and beef balls are what her kids ask for.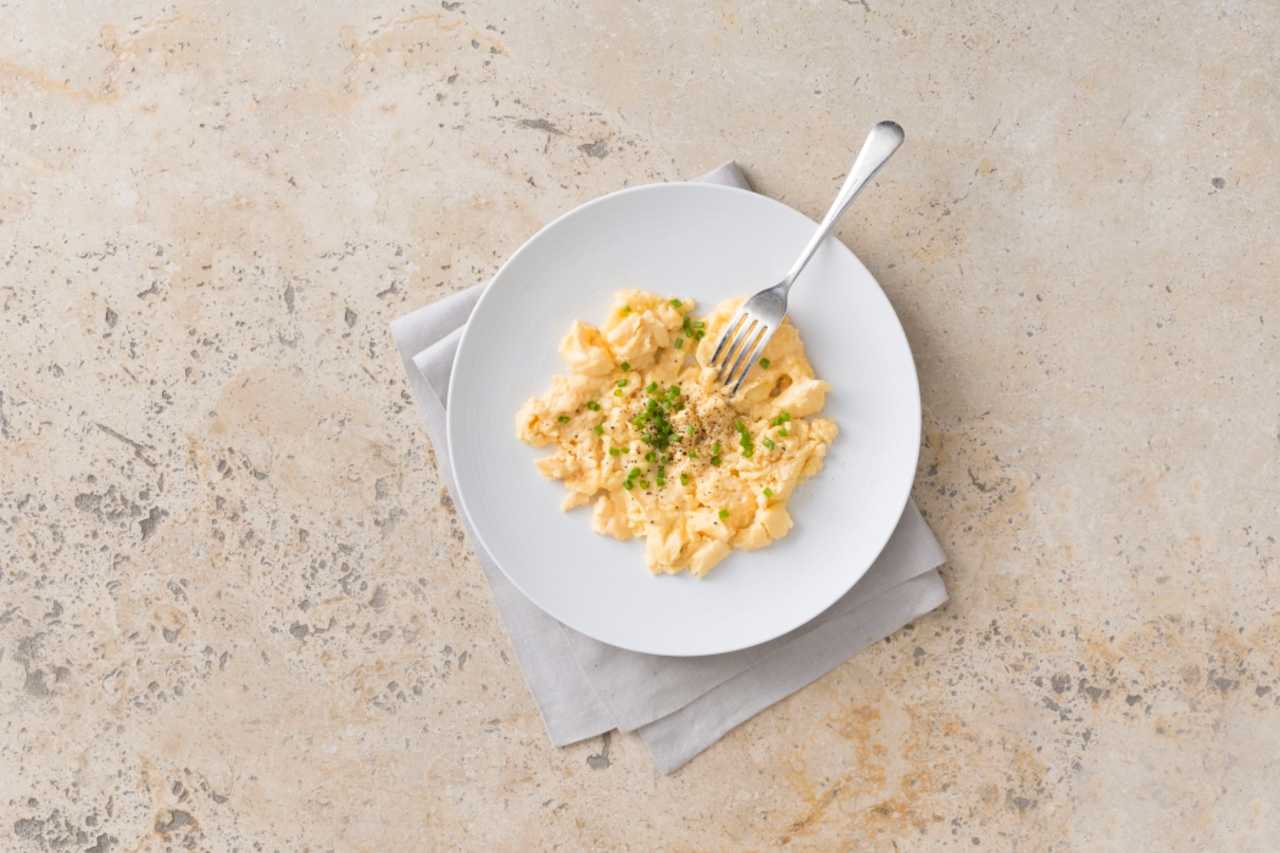 Deborah (Recipe Developer)
Debs has two older children with partners of their own and their travels are a little more polished than the rest of the team. She gets to indulge in her simple pleasure: cooking and feeding her family. She goes all out cheffing it up some days! Indulgent eggs for breakfast as well as slow cooking her beef cheeks before she sets off for that ultimate dinner.
Tara (Recipe & Cooking Class Coordinator)
Tara shares an annual gathering with her tween aged monkeys – it's a date she's had locked in for years now. Her husband is an avid cook and uses Thermomix® to complement the barbecue whilst travelling too. Think ketchups, gravies and relishes. There is always a plethora of condiments on their travels.
Emma (Publications Assistant)
Em camped as a child and loves the sense of adventure it brings. Now having kidlets of her own, she is learning what works for her young family and the Thermomix® is at the heart of her journey. Emma has slices and muffins packed up and ready to go on all their trips (so much better than the shop-bought varieties!) and marinates her meats, then vacuum seals and freezes them ready to go. This maximises her fun with her girls.
Kami (Group Manager – Marketing & Communications)
For Kami, it's all about taking the ease with you, wherever you go. Whether she and her family are camping and hot porridge is taken care of in no time, or they're renting a holiday home and it's pizza dough to feed a crowd, a no-stir risotto or cocktails for "aperitivo time", once she took her Thermomix® with her on one trip, she won't travel locally without it!