Planning a Halloween party?
Check out our 5 party tips: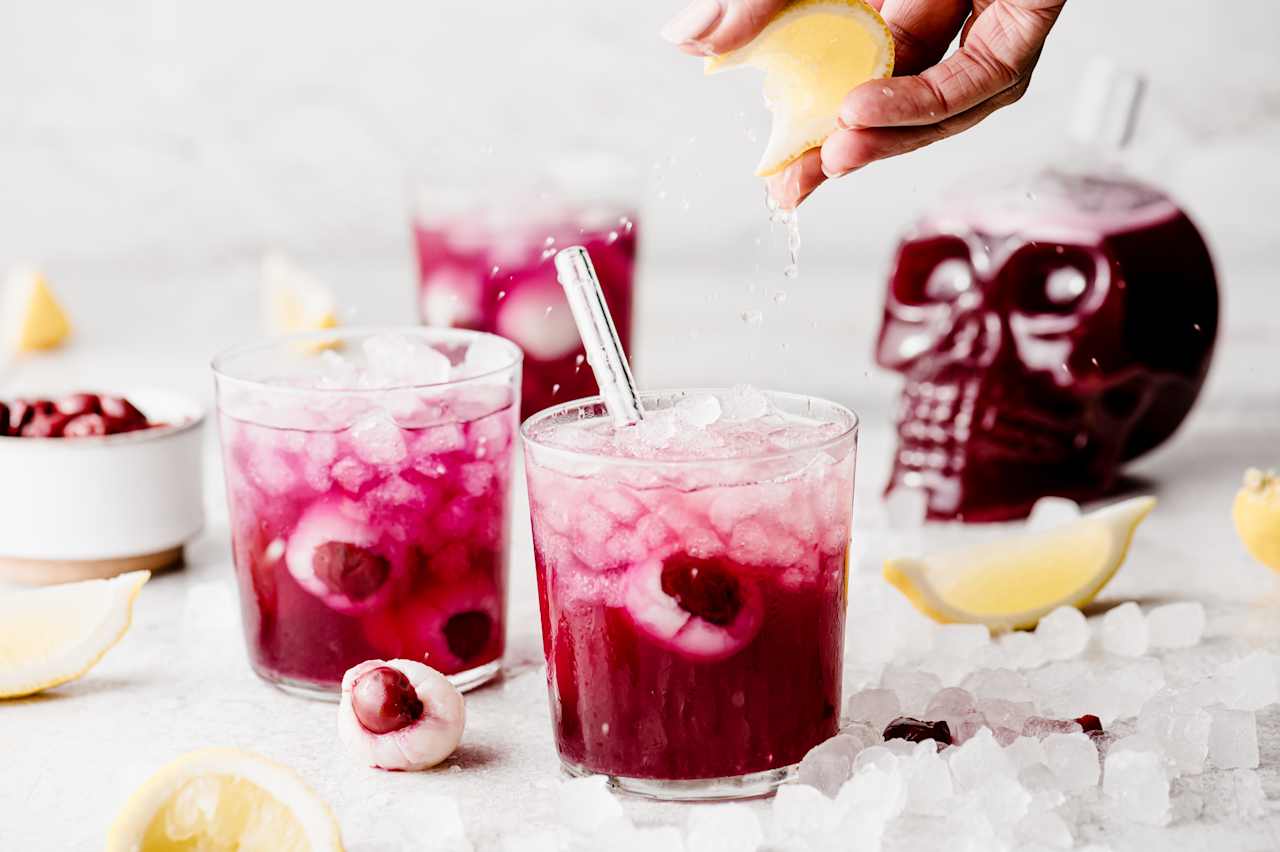 • Turn tiramisu into a zombie cemetery. Use wooden sticks to make crosses and drizzle raspberry sauce for an extra creepy effect
• Make blood red cocktails and mocktails and serve with spooky eyeballs! Stuff lycees with blueberries and let them float in the drinks.
• What term describes the fear of Halloween? Prepare some Halloween trivia! (Hint: Samhainophobia)
• Fill a jar with homemade Halloween lollies. Make guests guess how many are in the jar. The lucky winner gets to take them home!
• Place water in a food-safe plastic glove. Freeze. Enjoy a creepy punch bowl surprise!