Creating something incredible
Twenty years ago, Grace Mazur brought Thermomix® to Australia and New Zealand.
And to celebrate this amazing milestone, the team created Thermomix®: Creating something incredible cookbook. It tells the story of the Thermomix® journey over the last 20 years including delicious recipes that have inspired many cooks.
Showcasing recipes from Grace and Bianca Mazur; well-known chefs and passionate foodies from the Thermomix® community; and our recipe development team, these recipes are the best of the best.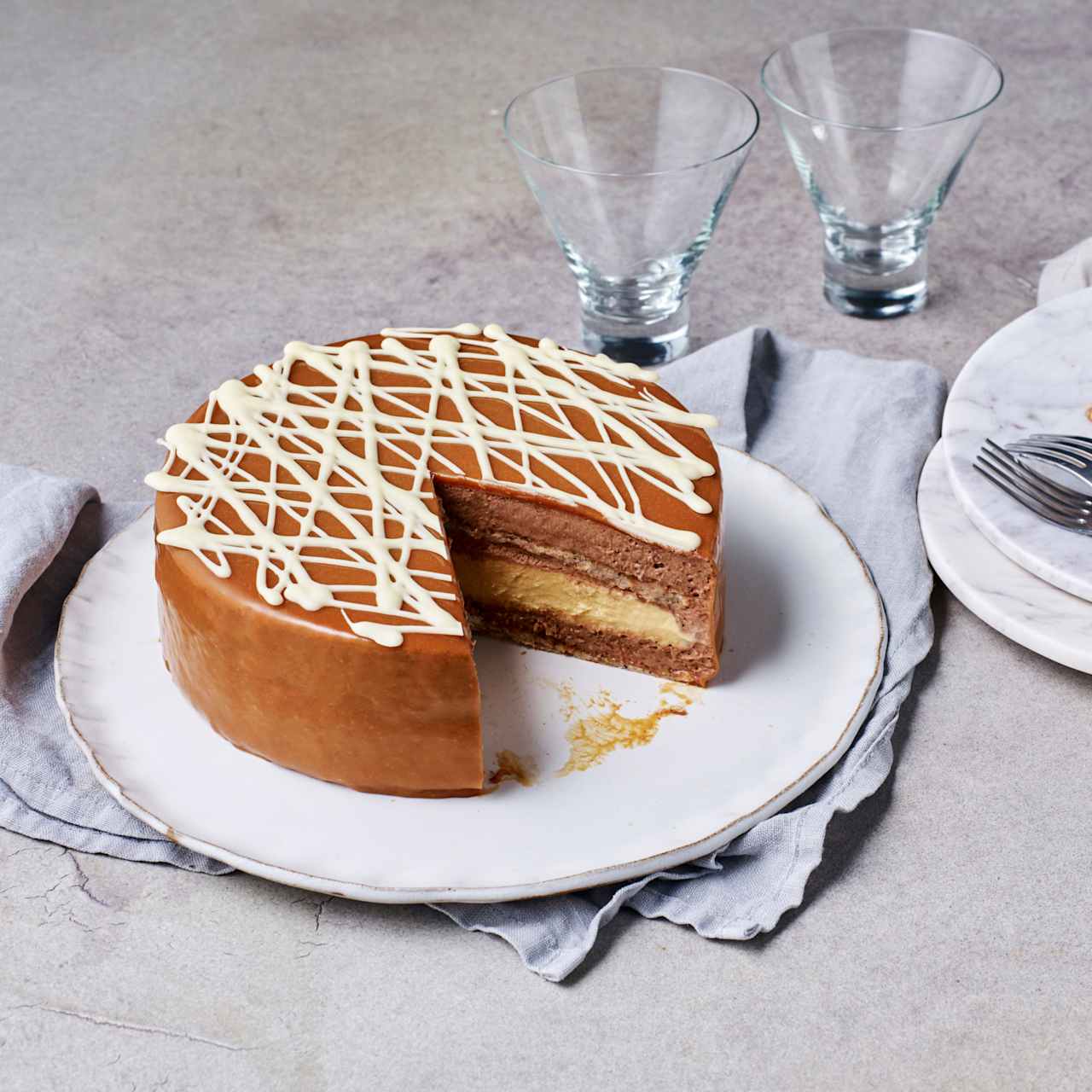 Some are reinvented twists on Thermomix® classics such as Torta Caprese (now with whipped ganache and a beautiful raspberry jelly) or our mushroom risotto (now with cracked freekeh and a fresh spring onion oil), while the majority are totally new creations showcasing the kitchen excellence which is just so simple to achieve with Thermomix®. Try the Lamb ragu with watercress and mint pesto or the Caramel chocolate mousse cake to unleash your inner chef and take your tastebuds to the next level.
Delight in the stories shared throughout. So many recipes tell a story of memorable moments shared, the ups and downs, the challenges, opportunities and lessons learned by our entrepreneurial mother-daughter team at the helm of this incredible business.
As Grace has mentioned multiple times, this is our collective story and this book is a celebration of every person who has, in their own way, supported Thermomix® over the past 20 years – as a customer, Consultant, contributor and collaborator, or member of the in-house team.
With the launch of TM5 and then TM6 came the smart, connected kitchen, and cooking with Thermomix® became even more powerful. Part 1 of the collection released on Cookidoo® includes TM6 exclusive recipes so get inspired to create your incredible too.
So let's journey together, taste and smell and be a part of this incredible story as it continues to unfold.
Celebrations
Here in Australia and New Zealand, Christmas in July is a chance to experience Christmas the way our friends in the northern hemisphere do.
Why not start your dinner party with Sous vide chicken liver pate served with your very own homemade lavosh. Pass the Christmas crackers around and serve Roast beef with Yorkshires and gravy and maybe a side of feta and carrot salad. Then to top off the evening, a slice of Spiced Polish Christmas cake. Mm smells like Christmas, doesn't it? Oh and don't forget to clean the glasses and get festive with a Frozen Turkish delight martini or two. The cooler months make it easier to fully immerse yourself in these warm, saucy and hearty meals.
Finding the right chocolate for your dish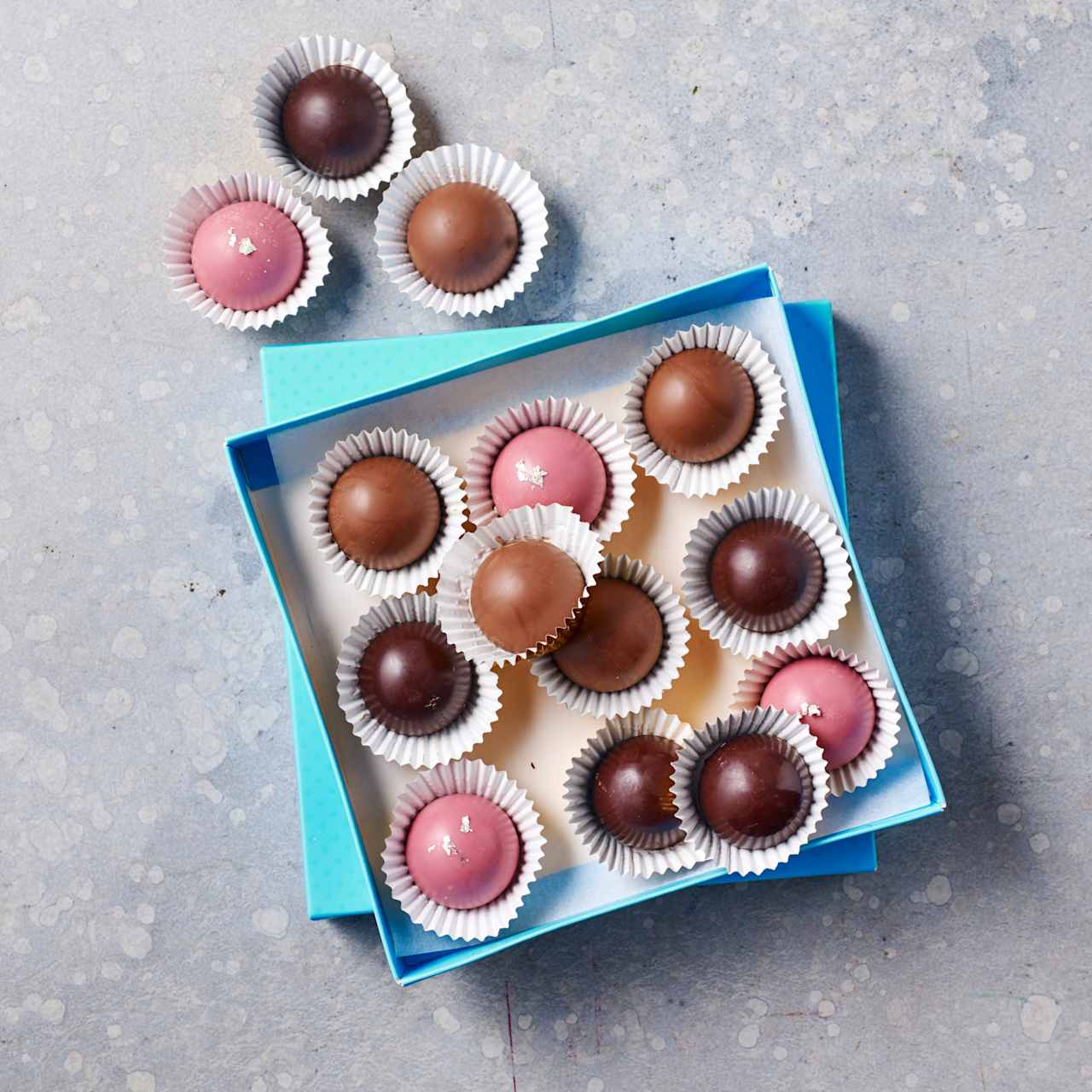 Thermomix® is so popular with chocolatiers and chocolate academies around the world, but it also opens the door to chocolate deliciousness for everyday households too. When a recipe calls for a specific chocolate, whether semisweet, bittersweet, or white, it is based on the amount of sugar and cocoa solids in that particular type of chocolate. Using a different type than the one specified will give you a completely different final product and alter the taste of the recipe. While creating this cookbook it was important to respect and celebrate every recipe especially in the chocolate department. We sourced good quality chocolate to indulge our sweet tooth and you should too especially for those celebratory occasions.
Our Hazelnut caramel bonbons were a hit from the recipe kitchen when testing began. Use them to decorate a decadent cake, as a mid afternoon treat or a gift for someone special.