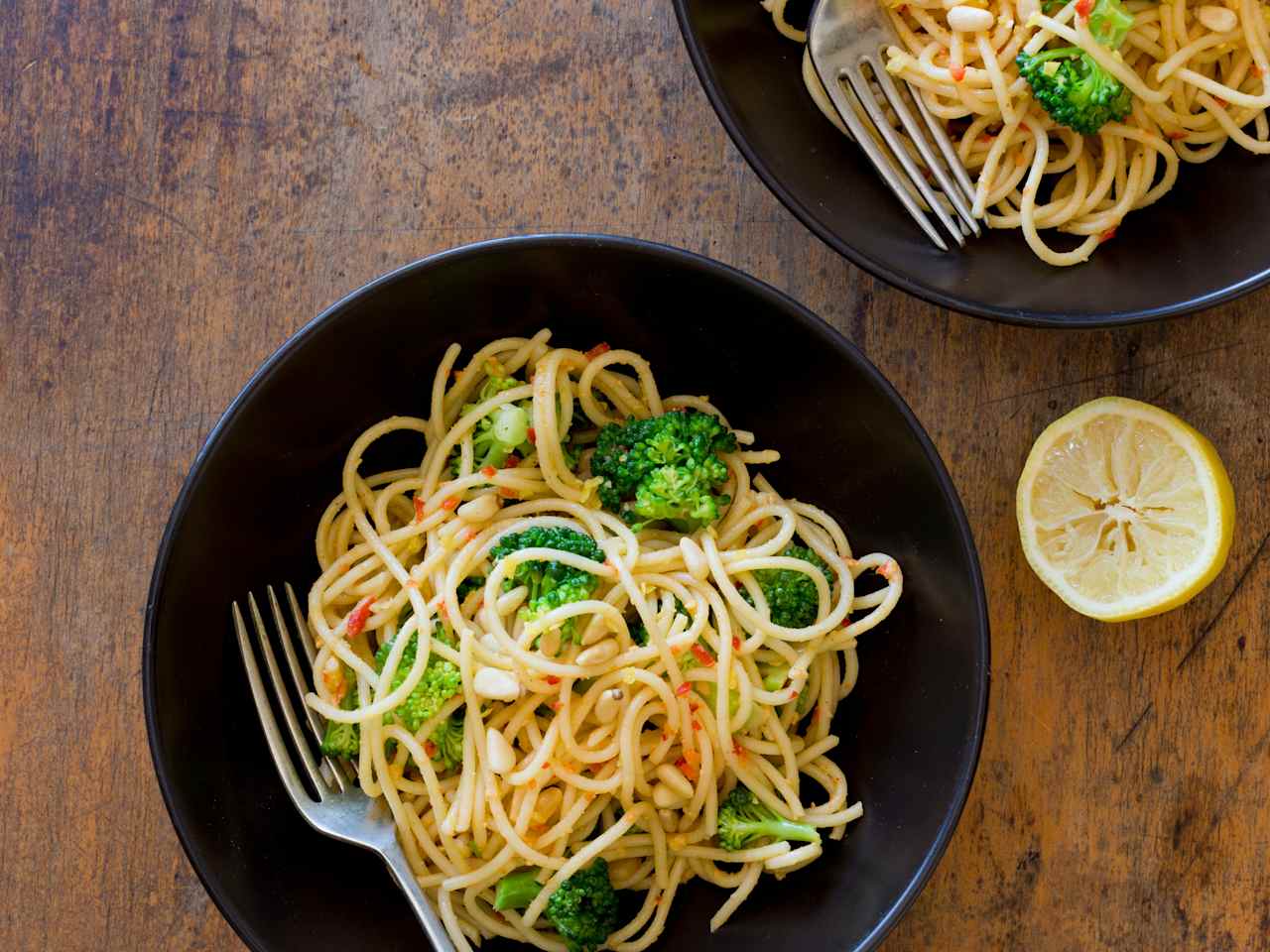 12 Must-Try Pasta Dishes
There's more to life than Bolognese! Fresh or dry, homemade noodles or store-bought… pasta is a weekday favourite for many families! With such a wide variety of noodles and sauces to choose from, Cookidoo® has something for everyone! Spaghetti, fusilli, penne, farfalle, tagliatelle or even macaroni… pasta is served hot or cold, accompanied by a delicious sauce, and often with a little grated or melted cheese!
Broaden your pasta horizons and discover 12 new delicious Thermomix® pasta dishes!