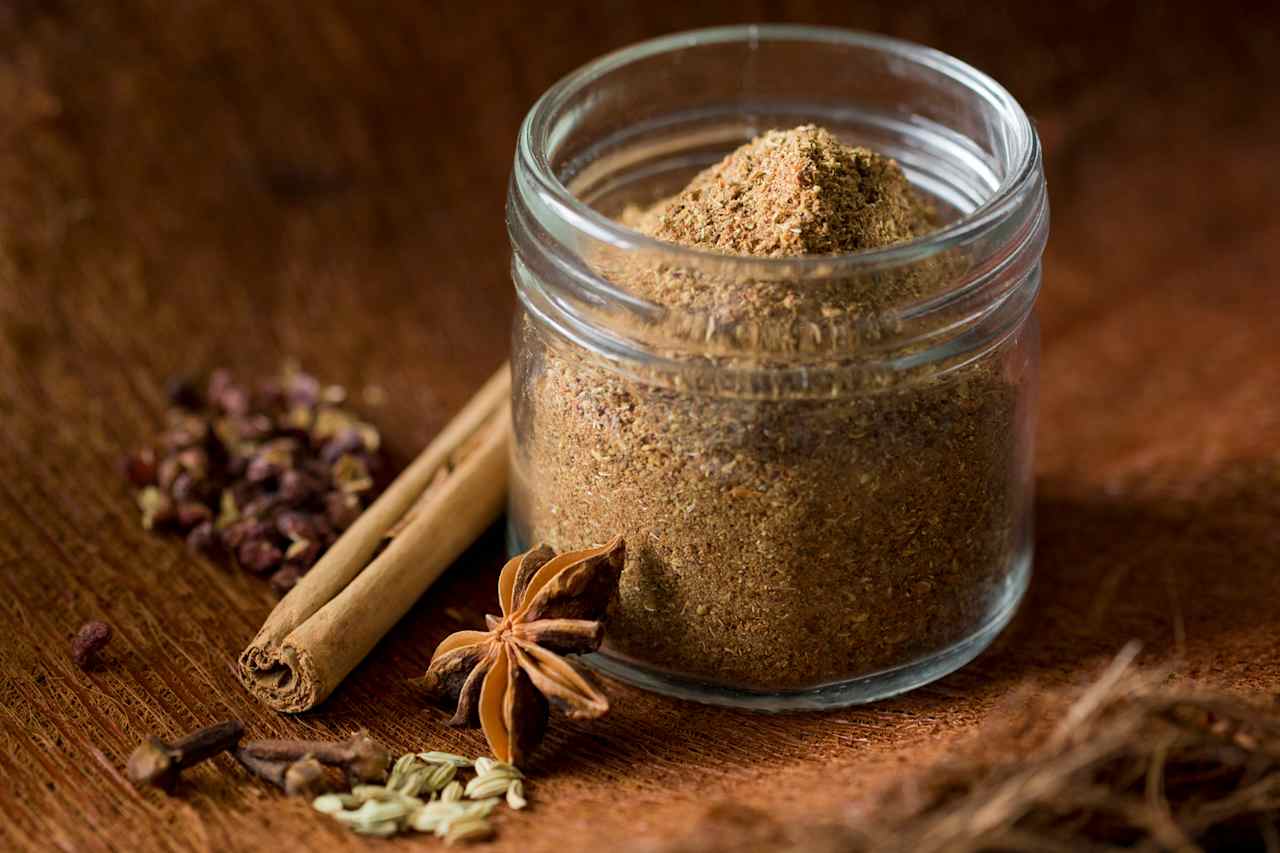 All the right spices in all the right places
The winter months are the perfect time to incorporate warm spices like nutmeg, cinnamon, ginger and cloves in your cooking. From roasted vegetables to stew or cakes, spices will be sure to make your kitchen feel and smell, homey and warm.
Grind your spices with Thermomix® for an aromatic surprise!