Getting Started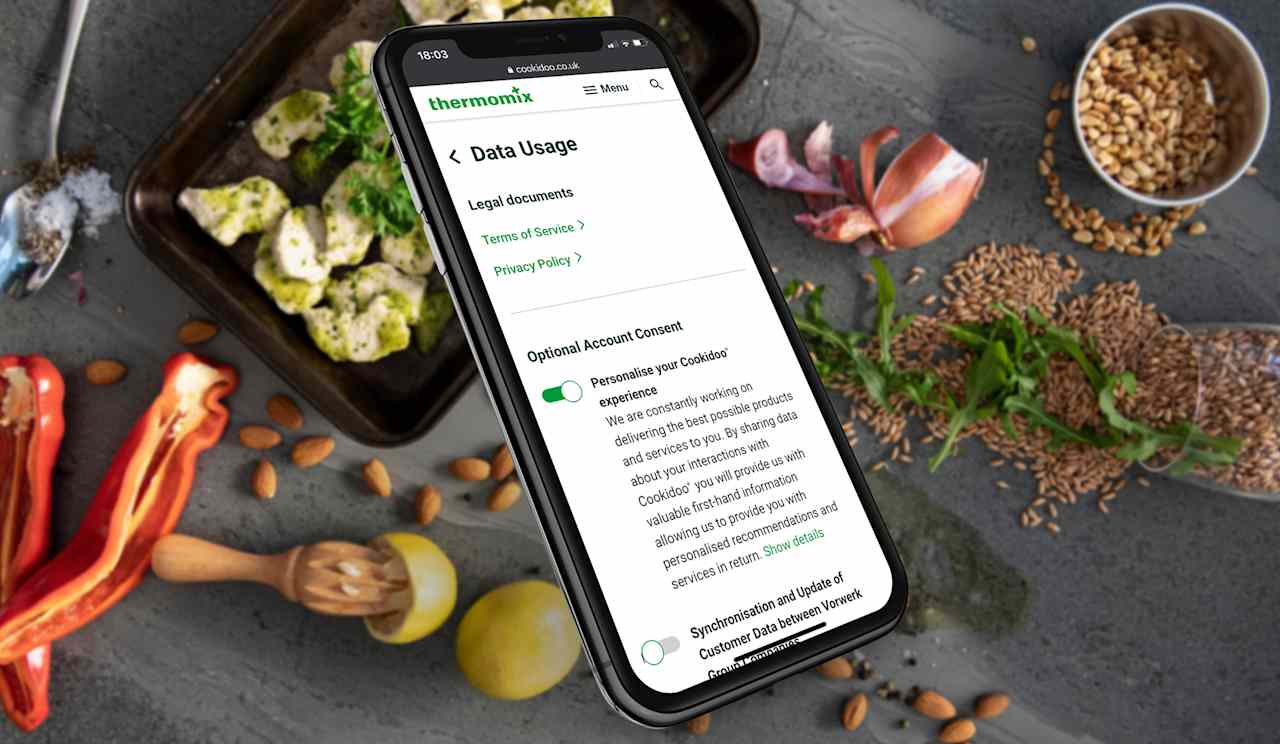 To get personalised recipe recommendations, make sure you are logged in and then check out the "For you" tab on Cookidoo®. Your personalised recipe recommendations are updated daily to provide fresh inspiration for you and your Thermomix®.
Please note: we highly value your privacy and data security; therefore, we can only offer personal recommendations if you have consented to the data processing agreement.
On your Thermomix® TM6 you can change the usage data consent under Settings / Privacy / Data usage. On Cookidoo®, you can update your consent settings here.
If you have a TM5 or TM31, find more information below.