The 101 on food labels
Cooking from scratch with your Thermomix®, you'll soon find you're buying less and less processed and packaged foods, saving money and side-stepping a whole heap of unwanted additives and preservatives, too.
That said, when we do buy packaged foods, it pays to know the basics on navigating food labels.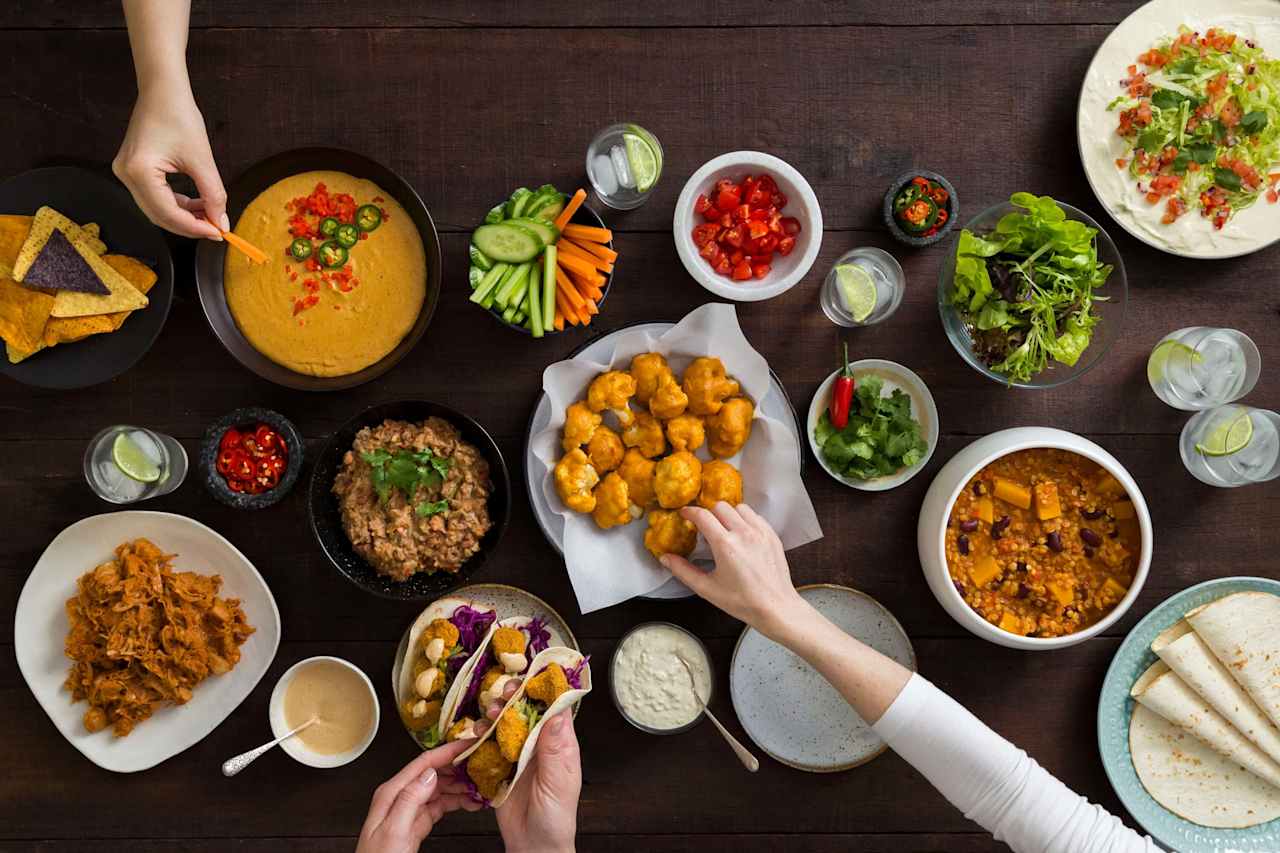 Top 5 Tips:
1. Don't judge a book by its cover. Head straight to the ingredient list on the back as opposed to making decisions based on the marketing on the front of products.
2. Know your numbers. Ingredients can be listed as a variety of names and/or numbers. There are some great Apps which can help with understanding this.
3. 'Diet' does not always equal 'healthy'. Often, 'diet' or 'low-fat' can translate into the use of excess sugar or artificial sweeteners. Instead, making more balanced, healthier snacks at home with your Thermomix® using natural, unrefined sweeteners and good fats is a great option to help satisfy your taste buds and your tummy.
4. Look out for 'colours' as an ingredient, especially if they have a number after them. Three to be particularly wary of are Yellow 5, Yellow 6 and Red 40.
5. What's in a name? Look out for ingredients such as yeast extract, textured protein, whey protein (including isolate and concentrate), bouillon and broth, stock, and flavours or flavouring (such as natural vanilla flavour), corn starch, corn syrup and modified food starch. These are all other ways of listing free glutamates. While tolerance to free glutamates will vary massively between individuals, it's generally considered best to limit consumption.