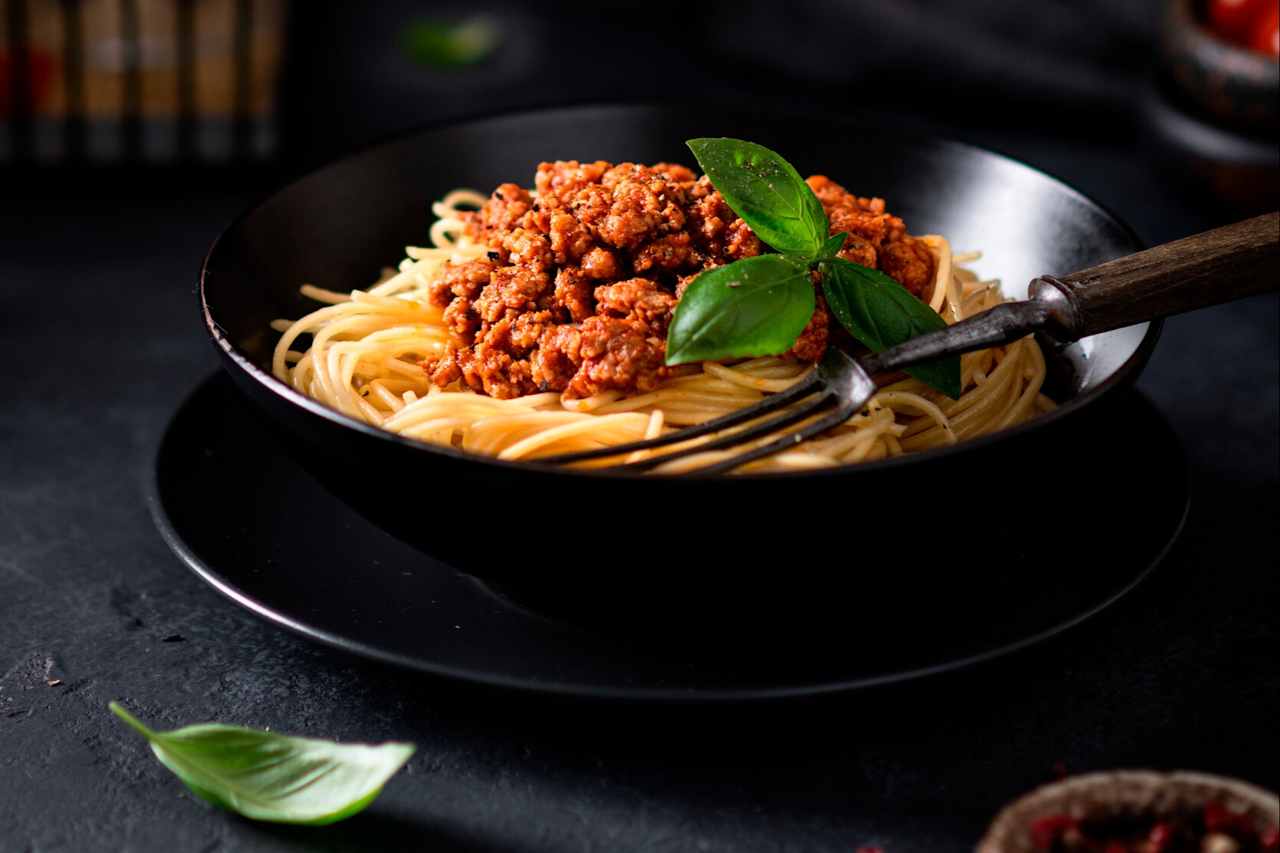 Tips for creating your own recipes
Read our tips and tricks to help you get started with creating and modifying your own recipes. Don't forget to download our Chopping and Steaming tables to help guide your creations.
We only guarantee the success of recipes that have been 100% created and tested by us. As soon as you adjust a recipe, whether manually during the cooking process (e.g. change the quantity, or time), or when adjusting within your own Created recipes, we can no longer guarantee that the result will be successful.