But, what's the difference and which is best?
Yes, it can be confusing! With the rise in plant-based and plant-focused eating, there are so many terms for diets and ways of eating being flung around it can be hard to keep up with. Sometimes even we feel the need to Google something to be sure!
So, here's a quick run-down on the difference between vegan and vegetarian eating and some other plant-focused diets worth a mention (but there are many others too). As to "which is best", there is no one-size-fits-all way of eating, so follow your instincts and just do what feels right. If that is going vegan, then great. If it's simply eating a little less animal products and more plants, then great too. This is totally your call.
Vegan explained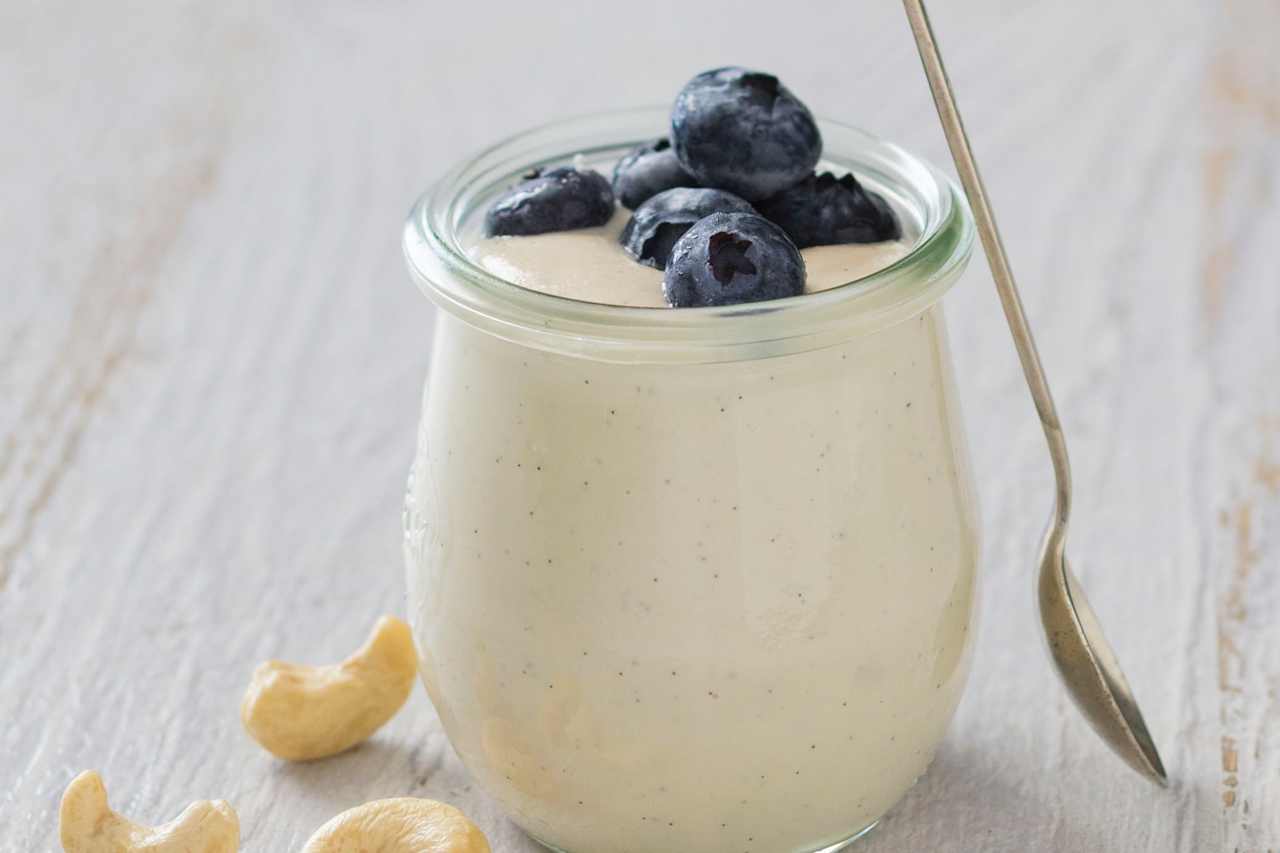 This is a wholly plant-based way of eating. Therefore, the vegan diet is rich in vegetables, nuts, seeds, legumes, pulses and fruit and excludes any animal products such as meat, poultry, eggs, fish, dairy or animal-derived milks, cheeses etc., gelatine and also for many vegans, honey.
While there is such an abundance of foods included in the vegan diet (take a look at Plant to Plate above for some inspo), it can sometimes feel like it's the everyday essentials and go-to's which are harder to replace. Luckily, we can make them all in our Thermomix®!
Here are some of our top picks from Cookidoo® - simply search the recipe name as listed below:
• Vegan butter - melty and delicious on bread, muffins, toast…
• Non-dairy milks - we have recipes for hemp, coconut, almond, rice, cashew, soy and oat milks on Cookidoo®.
• Plant-based bechamel sauce - this creamy sauce is perfect for lasagnes, vegie-bakes and cauliflower 'cheese' etc.
The print version of our Plant to Plate cookbook also includes info on great ingredient substitutions to support a vegan diet, as well as info on key ingredients, meal planners and further tips. It's definitely well worth a read and can be purchased via TheMix Shop.
Vegetarian explained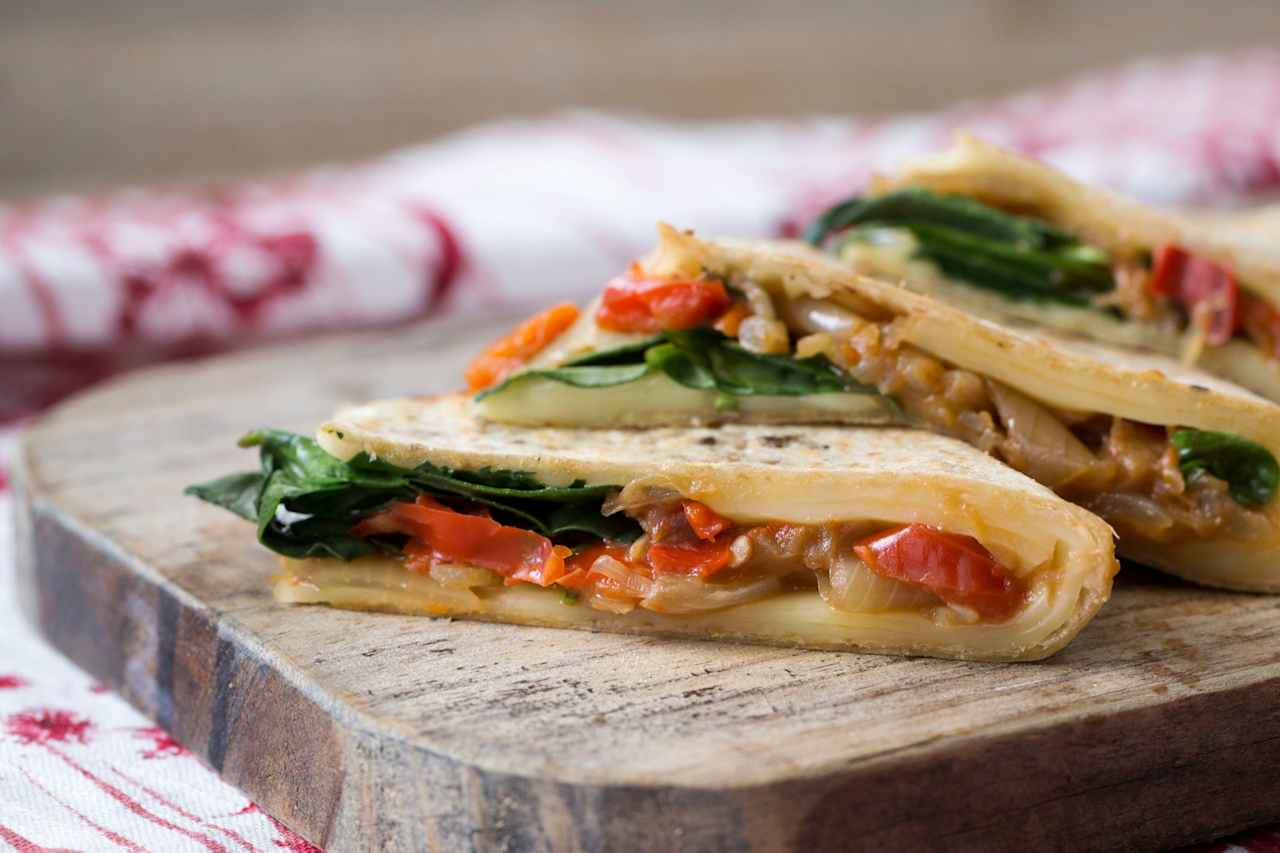 This is a diet made up of predominantly plant foods but also incorporating eggs, dairy and animal-milk products such as cheese, milk, yoghurt, cream, ice creams etc. The main criteria is that vegetarians do not include any meat, poultry, fish or seafood in their diets.
Some other ways of eating with variants from the vegetarian diet include:
• Pescatarian (also sometimes known as vegequarian) - this is following the vegetarian diet with the inclusion of fish and seafood.
• Flexitarian - this is following a predominantly vegetarian diet with the occasional inclusion of meat, poultry, fish and seafood.