Tasty Tips for Hosting Your Own Brunch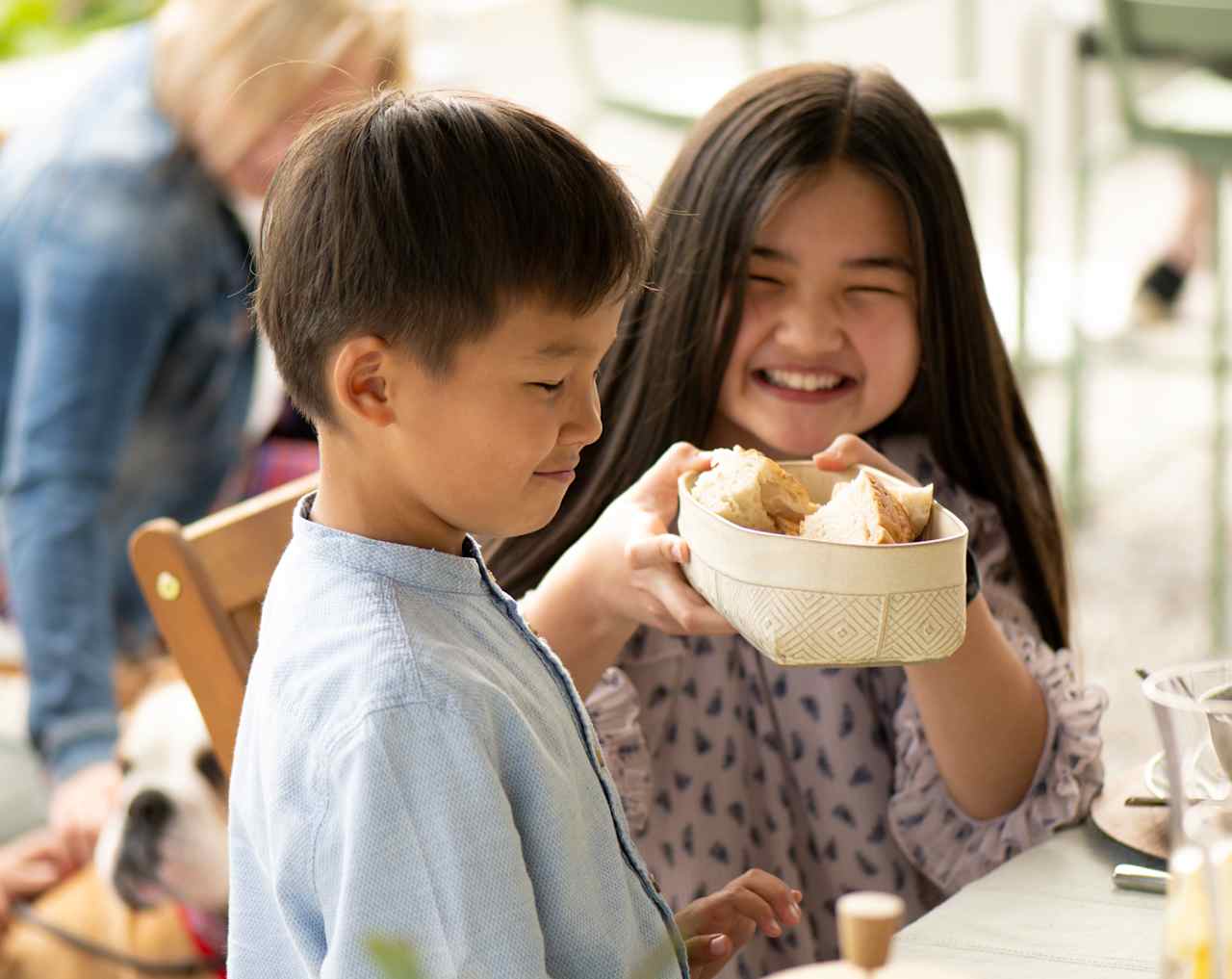 Hosting a successful brunch doesn't have to be an overwhelming endeavour. Follow these stress-free tips and you'll be one step closer to a restaurant-quality brunch in the comfort of your own home:
Prepare everything you need the night before. Decide on the theme and colours of your table by selecting your plates, glasses, silverware, and napkins. Don't forget the flowers!
Make drinks and cocktails in advance. Mix up pitchers of iced tea, fruit punch and cocktails ahead of time, so they're ready to pour when your guests arrive. Don't forget the ice!
Have a buffet so guests can serve themselves. This not only gives your guests plenty of choices, it helps take the pressure off of serving dishes individually and ensures everyone can enjoy as much or as little as they want!
Serve dishes that don't require on-the-spot or last-minute preparation. Quiches, frittatas, and casseroles are great for brunch and can be prepared beforehand and heated the next day to fill your house with warm, inviting aromas.
Do a food allergy check. If you know someone who has an allergy or is on a specific food regimen, find options on Cookidoo® that are free from that allergen and fit their dietary needs.
Include a kid's table. Rather than giving the kiddos fancy breakfast dishes they may not enjoy, create a table with kid-friendly fare such as muffins, cereal, pancakes, and French toast.