Breaking bread
Yeast is one of those hard-to-come by ingredients at the moment and something many of us don't want to do without. There's nothing quite like the smell of freshly baked bread or family pizza nights with homemade dough. Luckily though, thanks to your Thermomix® and some kitchen tricks, you can keep breaking bread 'til the cows come home with or without yeast. Here's how.
Just one sachet left…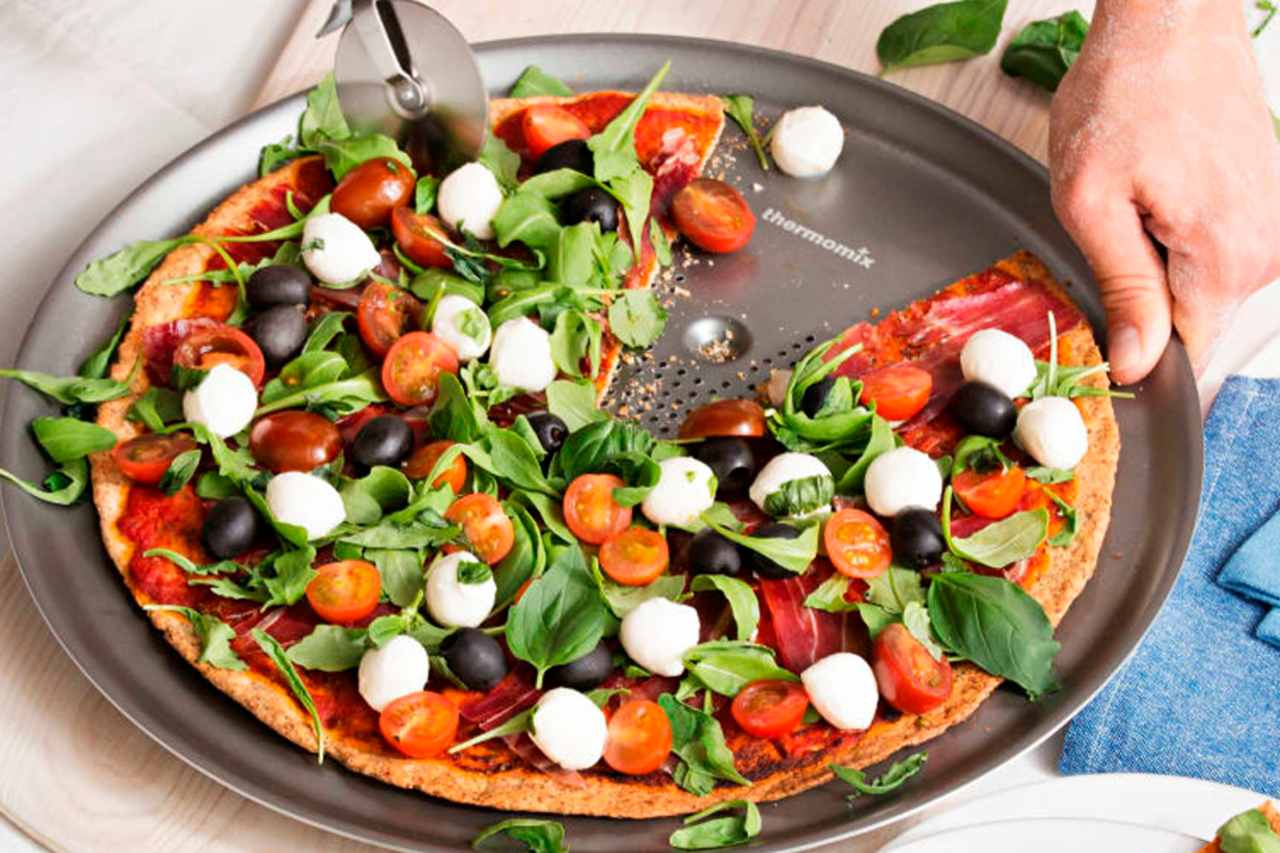 Here's the good news: you don't have to choose! You know that saying, "a little goes a long way"? Well, it's definitely the case when it comes to yeast. Instead, you make your own starter. Here's how:
Make some pizza dough, a baguette or basic bread dough using your last remaining yeast. pizza dough, baguette, or basic bread dough.
Once the dough has risen, remove a small ball (about the size of an egg), mix it well with equal amounts of water and flour and let it stand at room temperature in a jar or bowl overnight. In the morning, you'll have a bubbly starter ready to be incorporated into any recipe in the place of yeast. Simply subtract the weight of its ingredients from the ingredients in the recipe.
Bear in mind that rising time might be slightly longer – just be sure to let your dough prove to double in size or whatever the recipe calls for. It's well worth the wait as you'll get a depth of flavour that only this fermented starter can deliver.
Starting with sourdough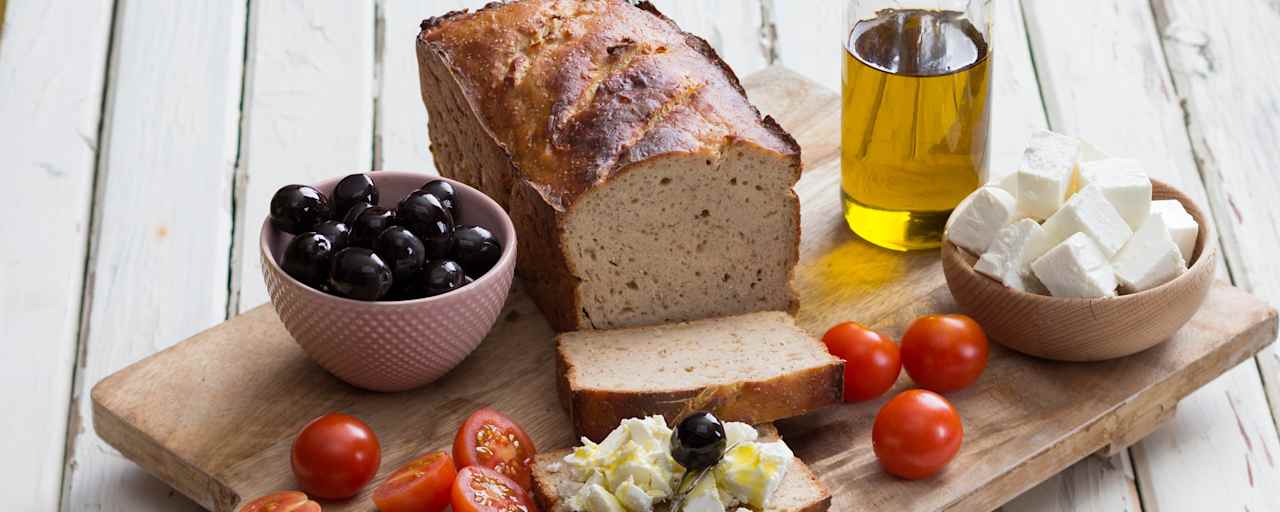 This beautiful Gluten free sourdough bread creates a sourdough starter (sourdoughs are yeast-free as they use the fermented starter or "mother" to leaven the bread) before moving ahead with the dough itself. It takes some time (5-7 days) to allow the fermentation process to set in and create our starter, but it's well worth it. This method can be used to create a standard sourdough starter as well, using regular wheat flour in the place of the buckwheat flour here.
Follow the steps in this recipe to create our Gluten free sourdough bread or create your own starter and use your sourdough starter in the place of yeast in the making of other sourdough breads and doughs.
Viva la Flatbreads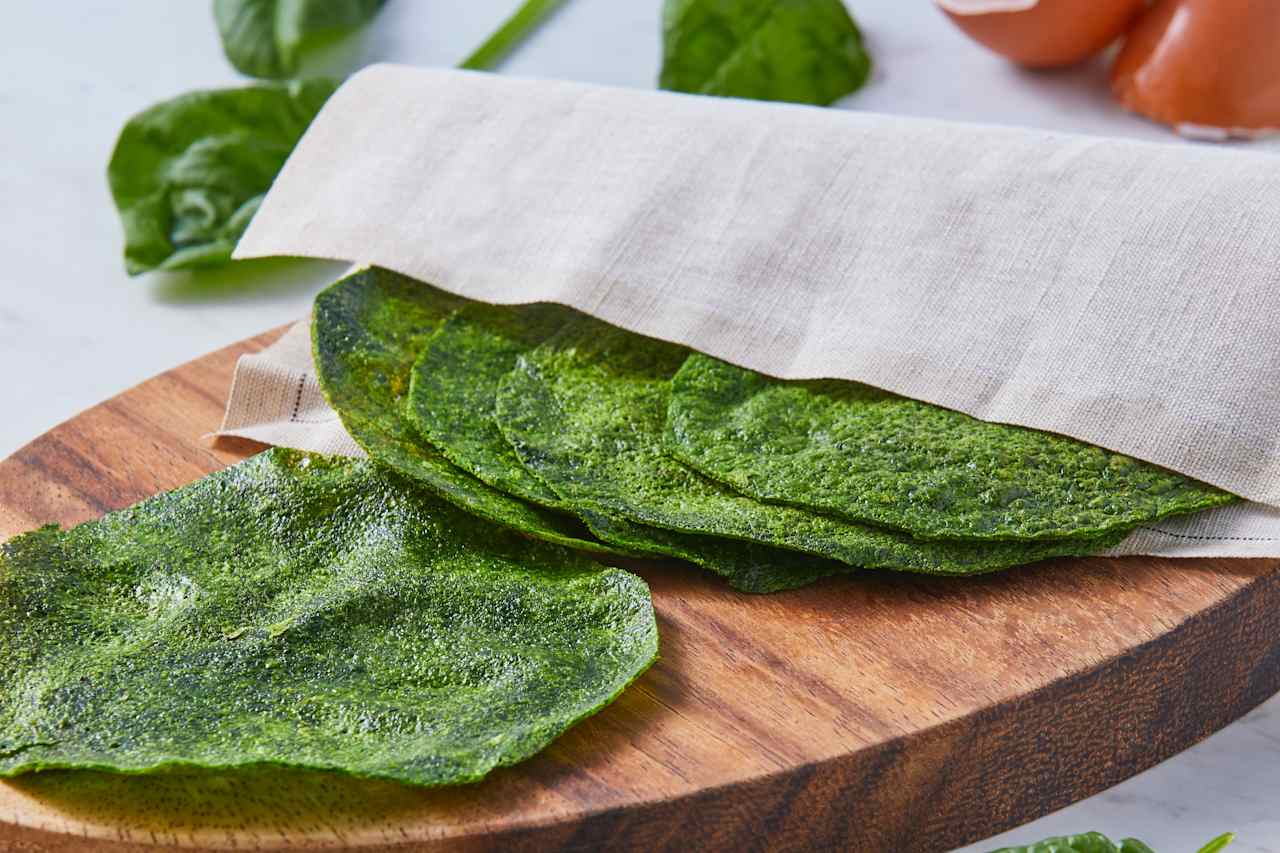 They're called flatbreads for a reason and it's because they don't rise and aren't supposed to, so these are a super taster and trouble-free choice when you're out of yeast. Wheat tortillas, Indian rotis or chapatis, lavosh, matzo are only a few of the international options you can make easily at home with your Thermomix®, rolling them out or hand pressing them and then cooking them in the frying pan instead of the oven. Use them as wraps or serve alongside the meal to soak up the sauce. And a hearty galette, or Breton crêpe made with buckwheat flour (easily ground in your Thermomix®), to be filled with eggs, cheese, ham or more, isn't exactly a flatbread… but still tastes incredible!
Back to basics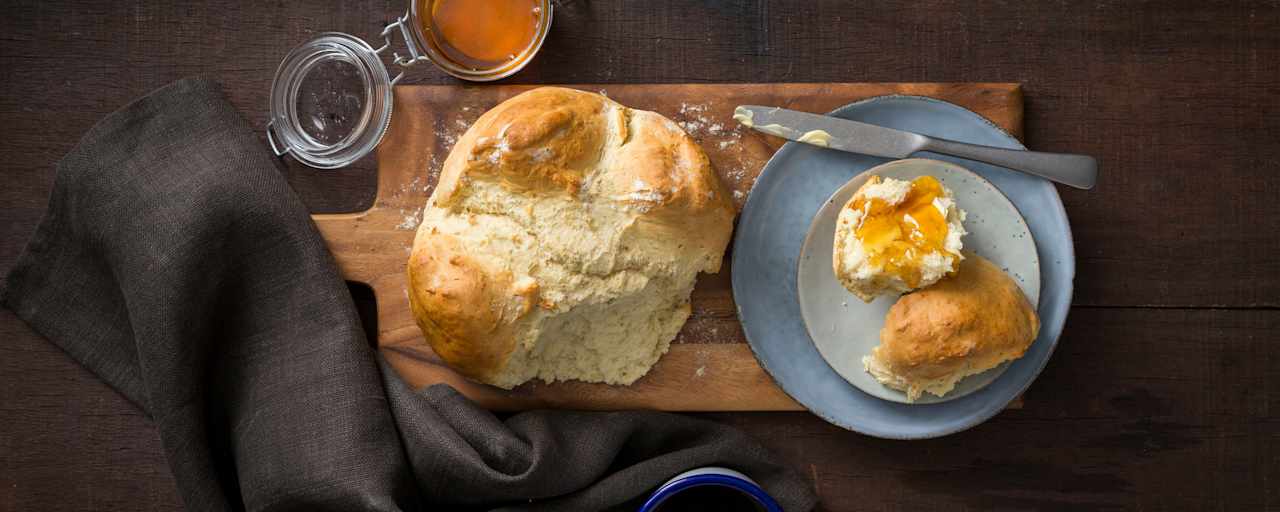 When we think about savoury baking, we never think about baking powder as a leavening agent, yet it's a great choice, especially in rustic style breads. How about a traditional Aussie Damper on the side of a hearty warming soup or stew or even served sweet as in the pic, with some butter and honey. Cornbread is another delicious option which goes beautifully with Mexican-type meals.
Take this as an opportunity to think out of the square and cook things you wouldn't normally do. Cookidoo® is literally filled to the brim with triple-tested recipes ready and waiting to land on your family table. We can't wait to see what you create! Remember to tag us on Facebook and/or Instagram if you share any pics or posts of your Thermomix® recipes as we love to see them. Happy cooking!