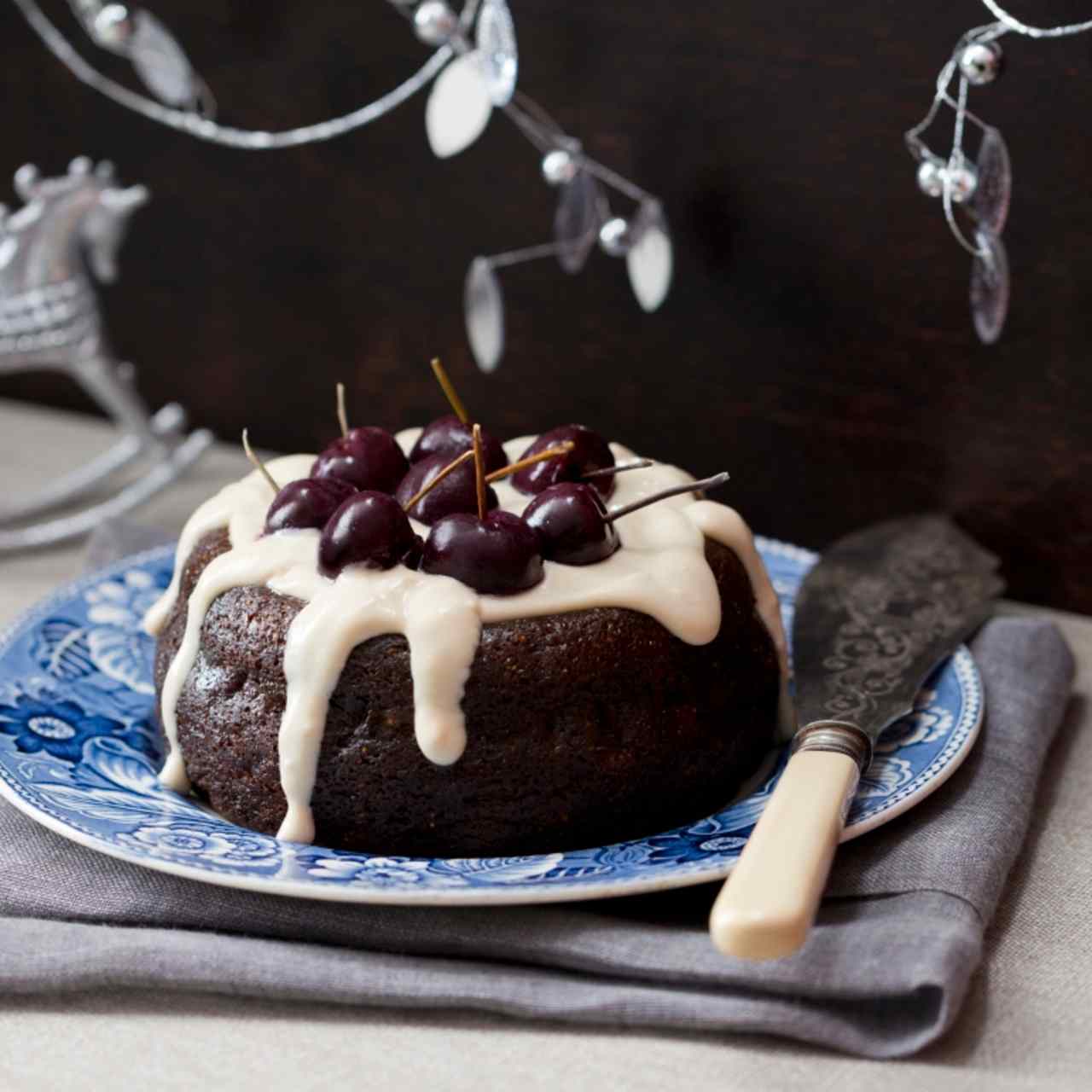 Let's simplify your Christmas
There is so much that your smart Thermomix® and Cookidoo® combined can do to really help you take the load off this Christmas. One of those things is helping you plan your Christmas menu and then get ahead of the game with food prep well ahead of the big day.
Did you know you can pre-make your plum pudding and then simply re-heat it in your Varoma® on the Christmas Day? It is sooooo easy this way.
All you do is make your Sago plum pudding all the way through to the end of the recipe, then allow it to cool completely. Once cooled, remove it from the basin, wrap it in baking paper, foil and then plastic wrap and store it in the back of the fridge. On the day, simply bring it back up to room temperature and then steam for a further 1 hour to re-heat. So you can get started with this right now if you want to and tick it off the list!
If you'd like to serve your plum pudding alongside the Brandy custard (as pictured) - you can find that recipe here. In the TM6, this uses the new Thicken mode for effortlessly perfect custard every time. The custard can be made the day ahead too and then reheated just before serving.
Happy cooking!