Celebrating 20 years of Thermomix® in Australia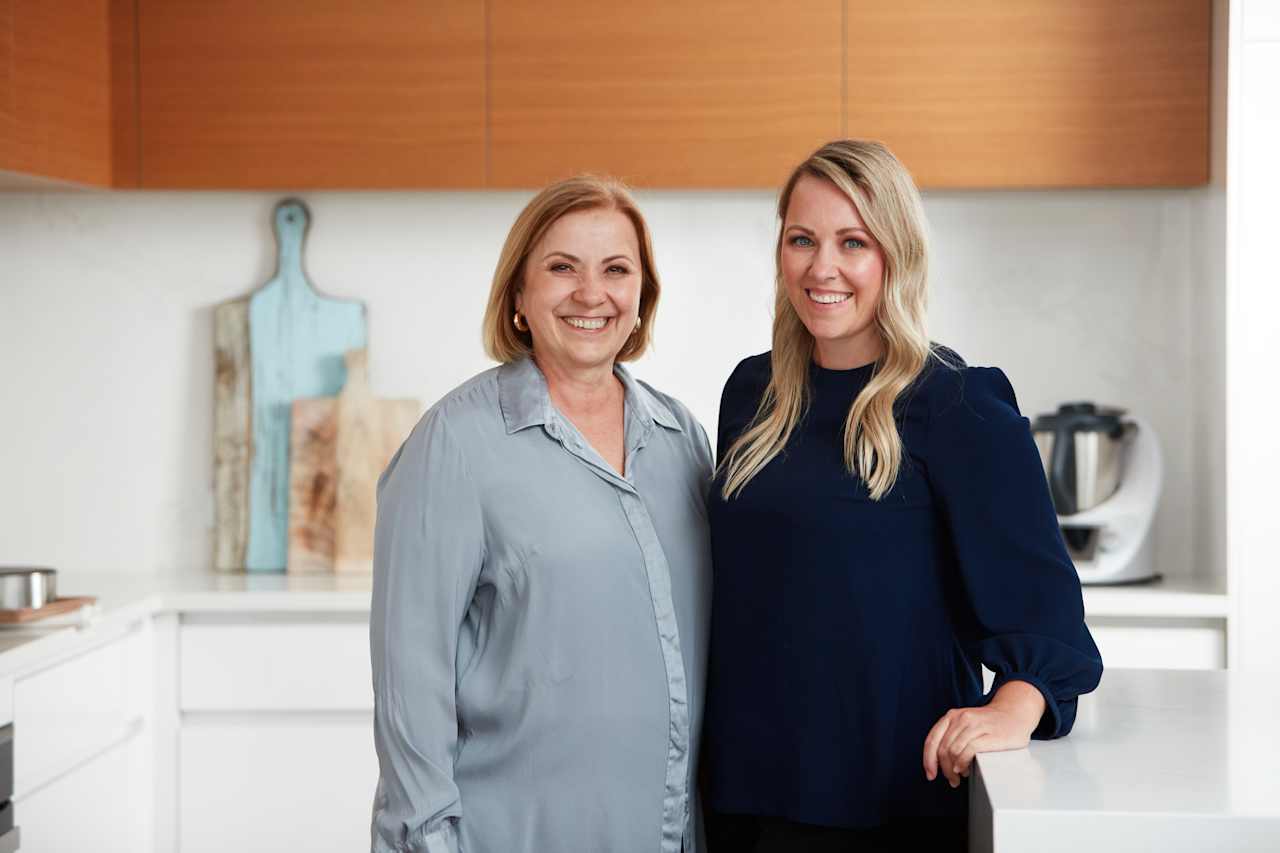 We're celebrating a massive milestone this month with 20 years in Australia and 12 years in New Zealand, and as part of that celebration, we're showcasing the incredible people behind Thermomix® in Australia and New Zealand. Who better then, than the mother-daughter team behind Thermomix® in Australia and New Zealand, Grace and Bianca Mazur?
Just like with all stories, we'll start at the beginning. Grace first discovered Thermomix® in 2001 when she was holidaying back in her home country of Poland, having emigrated here in the 1980's). Grace knew Thermomix® was something incredible when, having dinner with her friend Mariela, she was enjoying Rosa Sernik, a traditional Polish dessert, which is well known for its complexities in cooking. When Grace asked how they'd managed to create it so beautifully, her friend replied "Oh, they used Thermomix®". Like that should explain everything.
Her curiosity spiked, Grace attended a Cooking Experience in Poland and swiftly nabbed herself a TM21 (the model at the time) to bring back to Australia. She soon realized its potential and recognised the appliance as something which could change so many lives for the better, so set out on her endeavour to establish Thermomix® in Australia. The rest, as they say, is history and so many more exciting things are yet to come.
Here's a Q&A with Grace and Bianca on cooking, Thermomix®, family and more!
Let's start with food! What is your favourite recipe? Do you have a go-to playlist?
Grace: My go to recipe on Cookidoo® is Veal Pizzaiola which is steamed scallopini veal (you can also use chicken breast if you prefer) in a very tasty tomato-based sauce. A very simple authentic Italian recipe which I learned when I was there for training. I have a Polish, Gluten Free and Entertaining playlists all saved in my Collections on my Cookidoo® and also heaps of recipes to test and try that catch my eye.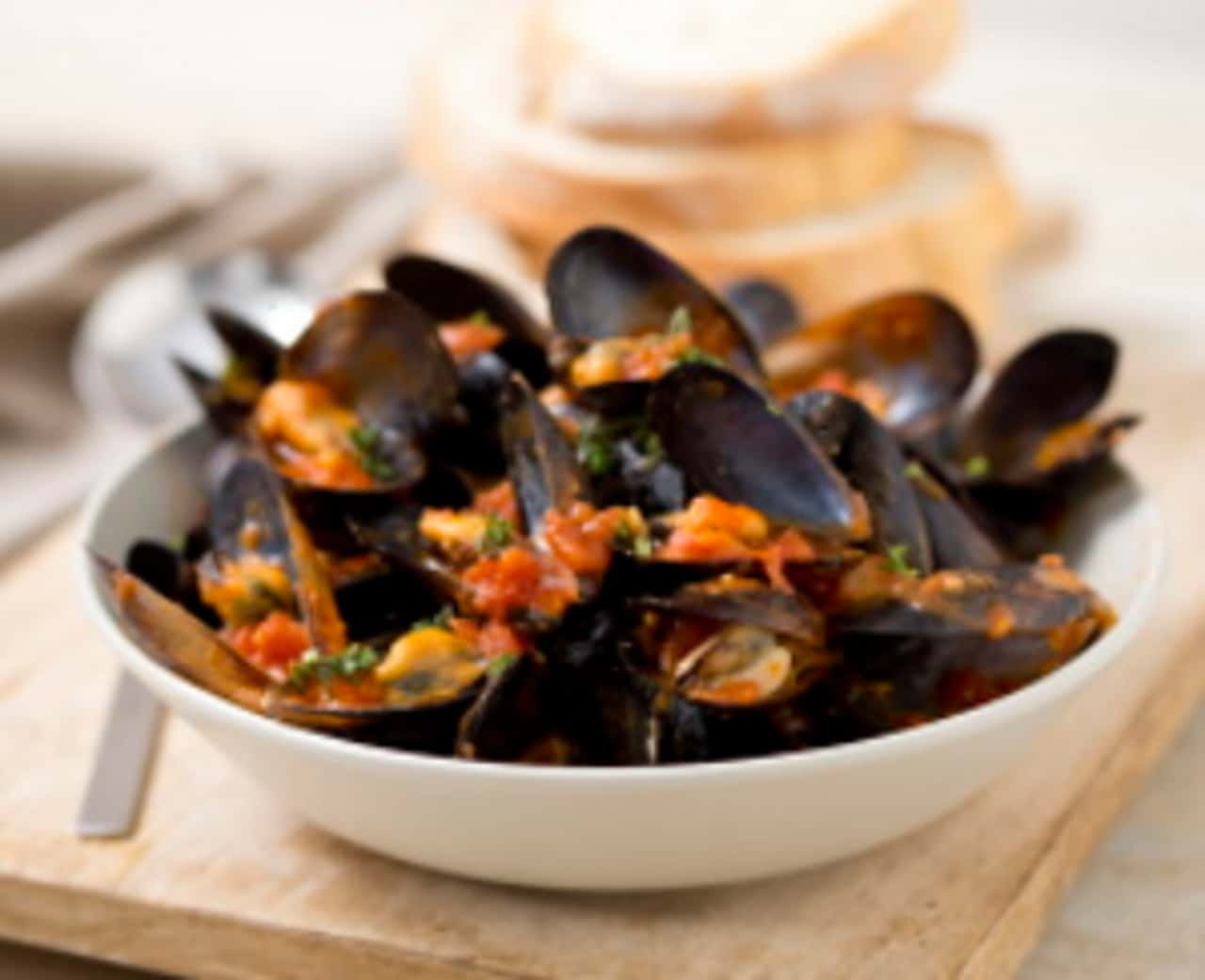 Bianca: Chilli mussels would have to be a fave as it's something I never would have attempted without a Thermomix® and it's so easy and a great wow dish. I love to add extra garlic and chilli to mine for an extra flavour hit. And I have to say the Garlic and herb dip is amazing! Mum was making it way before Thermomix® started up in Oz (with a stick blender) and I remember devouring it as a little kid… and I still do to this day. It tastes so much better in Thermomix® and we don't end up with it flying all over the place, as it used to mixing it up in a stick blender!
Grace, you are such a vibrant person. What energizes you?
Other people, relationships, grand kids, love a good debate and brain storming session. I am a full-on personality type with an excess of energy. So, I also need to find quiet me time. Long walks, gardening and of course cooking. I'm still trying to master meditation which is proving a bit challenging task for me.
Bianca, what's the craziest thing you've ever done?
One of the craziest things I did was with my husband Matt in New Zealand, when we went into the Waitomo caves. This adventure started with us each abseiling into a black hole where we couldn't see a thing and just had to take the plunge down. Then taking a flying fox into the darkness and setting out on tubes into the caves. It was so much fun but there were points the heart rate was definitely up!
Grace, tell us what the most exciting moment of your journey has been in these last 20 years?
There are so many… Seeing our Consultants and leaders fulfilling their goals and dreams. Many ThermoFest (our annual sales conference) moments spent and shared together. Our first cookbook. Running and attending cooking classes and meeting customers firsthand.
Bianca, post third baby, what gets you moving (other than the obvious answer, the kidlets)?
Now having three kids I even more so believe it is so important to (somehow) find time to do the things that get you going and fill your bucket. I love learning new things whether it be for personal development or for business skills and I am always signing up to new webinars or classes to develop and grow. I recently learned how to play the ukulele and I absolutely loved it.
Of course, the most obvious other thing would be work. A lot of us spend a good majority of our week working so doing something that gets you moving is essential. I love the variety of what Thermomix® offers and the connection with people; both customers and Consultants. Cooking and health have always been passions of mine and I feel really blessed that I can revel in all those things daily.
You are an inspiration to so many, Grace. Is there anyone you harness your inspiration from?
From friends and family, from our field, I love to attend meetings, cooking classes and training sessions. (I'm missing all of that now during COVID). I draw inspiration from daily life and interactions with the office team, and of course with Bianca and family here and in Europe or the USA.