Meet your inner master baker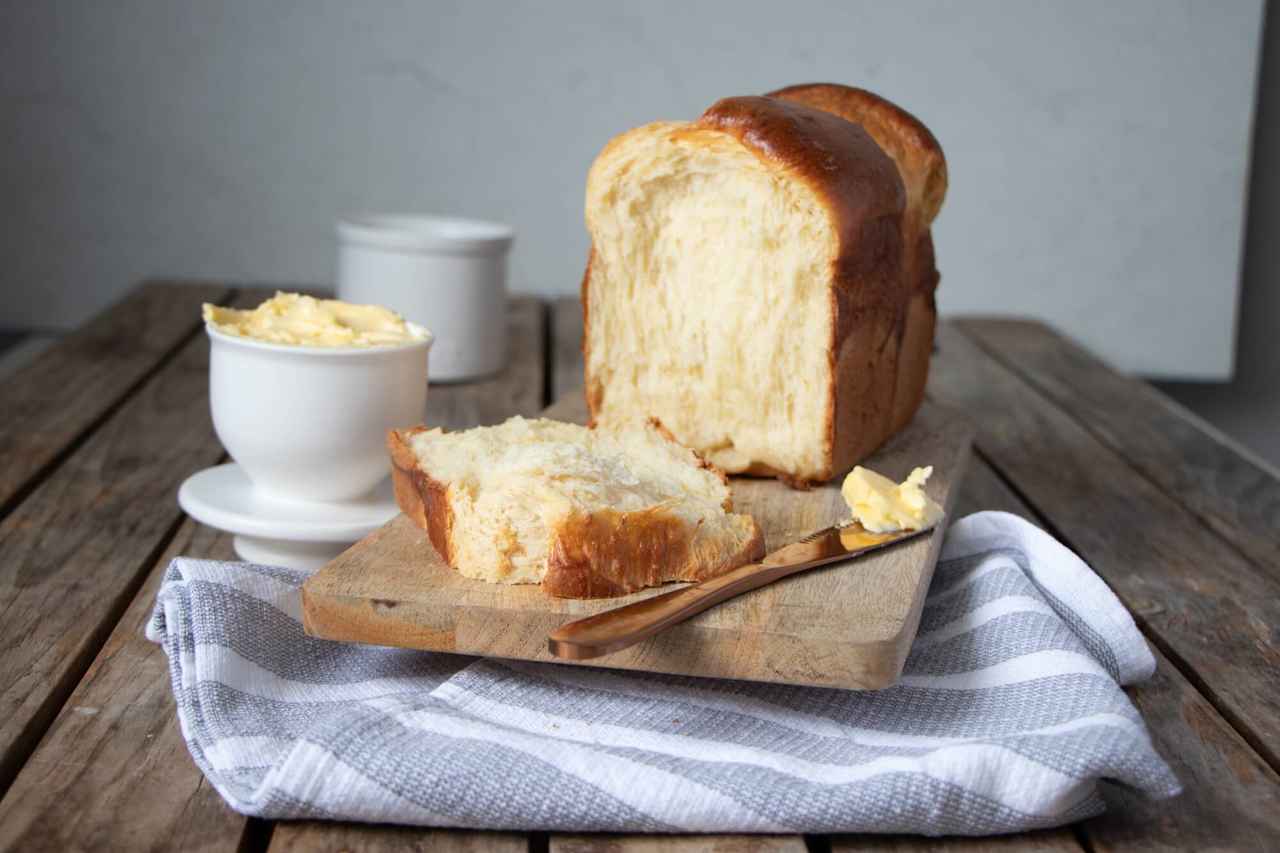 Everyone knows successful baking takes precision. The weight of ingredients need to be spot on, your technique on-point, and the kneading of your dough, the perfect balance of not-too-much and not-too-little. Everyone also knows that precision is one of the things Thermomix® does best. Whether it's the recipe itself, which has been triple-tested then presented in guided step-by-step method on-screen, the preset functionality of the scales, time, temp and speed, or the efficacy of our Dough Mode, when channelling your inner master baker, Thermomix® has your back.
Why not try the Tangzhong milk bread from our Better Bread Collection and breathe in that freshly made bread feeling?
Perfection inside and outside the bowl
Getting that 'wow' factor with your baking often goes beyond the making of the recipe itself. Additional kitchen skills can make all the difference to the presentation of the finished dish. And Thermomix® has your back here too. With step videos directly on screen, teaching you a range of skills such as how to roll out your dough and seamlessly line a tart tin (as in the Almond quinoa pastry recipe pictured), how to shape and cut dough, and how to easily fill a piping bag with icing, think of Thermomix® as your teacher. We've only mentioned a few of the step videos available here – there are so many more! So, look out for them on screen as you move through recipes in Guided cooking.
Find you cosy moment
Cookidoo® literally presents a world of opportunity at your fingertips, with over 60,000 guided cooking recipes available to you. With the new personalisation tools, it's simpler than ever to find the right recipes for you. Be sure to have completed your Cooking Style and personalisation in Cookidoo®. You'll see a prompt on the Cookidoo® homepage to set up your profile when on the desktop or mobile App. Click there and select your style of cooking, languages and country. This will help Cookidoo® make the best recipe recommendations for you and also ensure the efficacy of your recipe searches. From there, it's as simple as pressing 'next'.