Homemade gifts
Show you care: bring a Thermomix®-made gift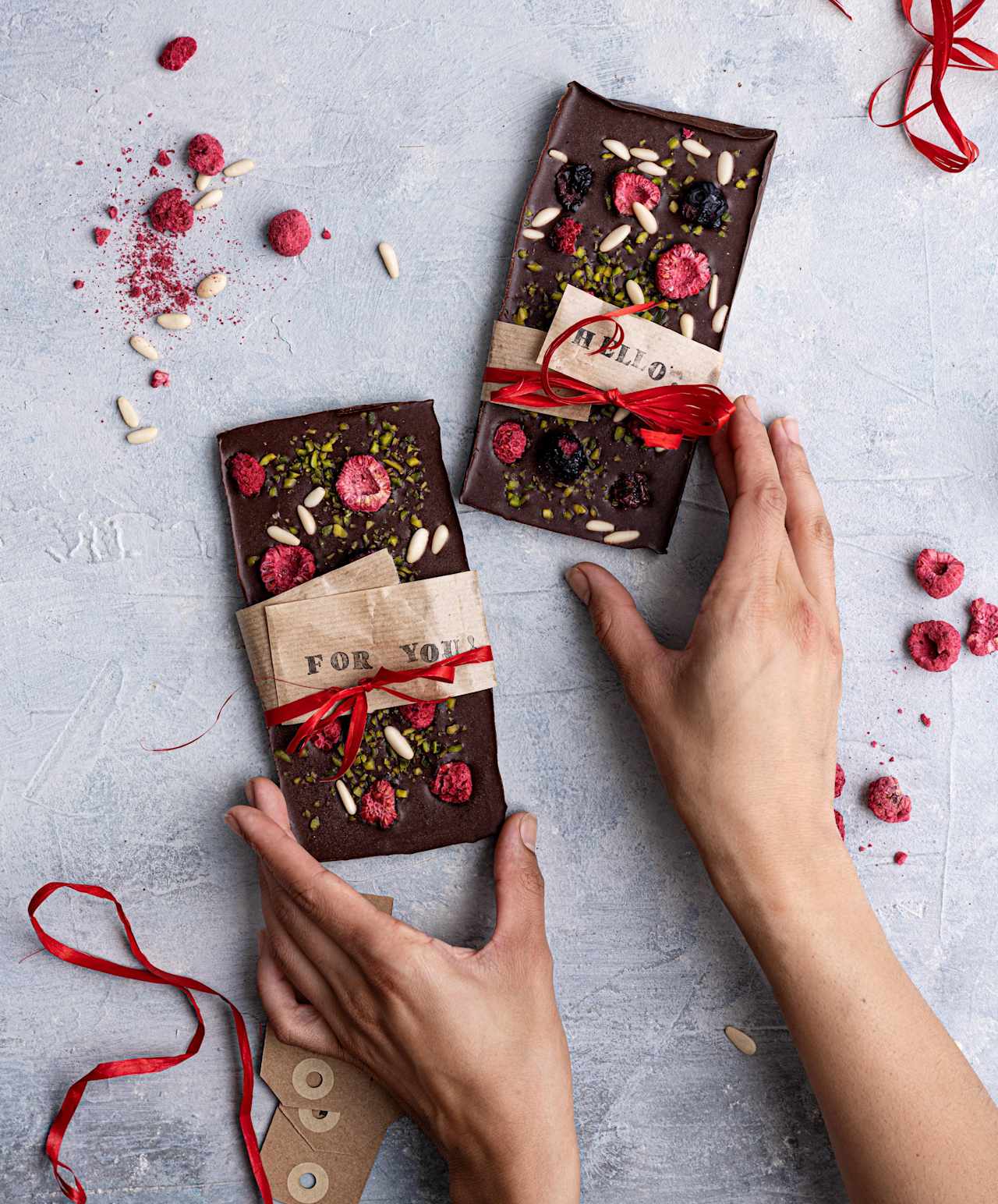 "What shall we bring as a present?"
When you own a Thermomix®, the possibilities are endless. Instead of the usual wine, bouquet or scented candle, give a homemade treat. A lovely hand-made edible gift will delight the recipient and show you cared enough to spend the time to create something delicious and personal. In fact – and no one needs to know this – it really won't take much time or effort. For instance, in 10 minutes you can prepare a jar of flavourful pesto, a bottle of berry liqueur or curry cashew nuts. How long would it take you to run to the florist's or wine shop?
Love is in the wrapping
Invest a few more minutes carefully packaging these delicacies, and you will score major points with the receiver. You don't have to be an artist to make your gifts eye-catching. A hand-written label, tied with a simple ribbon or butcher's string, gives your present that hand-crafted charm that everyone loves. The right packaging communicates the value of your gift: this is a high quality homemade product made with pure ingredients and love.
Keep supplies on hand
"We're leaving in 10 minutes…"
"Wait, I have to wrap our gift!"
When a gift is needed, time is usually short. Keeping a few key supplies in a dedicated drawer can save the day as you rush to get ready. Pre-printed labels, ribbons, empty jam jars, clear cellophane bags or wrapping paper, colourful twisty ties, a gold ink pen… Have them handy and you can quickly create a gorgeous package that shows off your valuable homemade gift. To find many ideas to make easy edible gifts, search for gifts on Cookidoo®.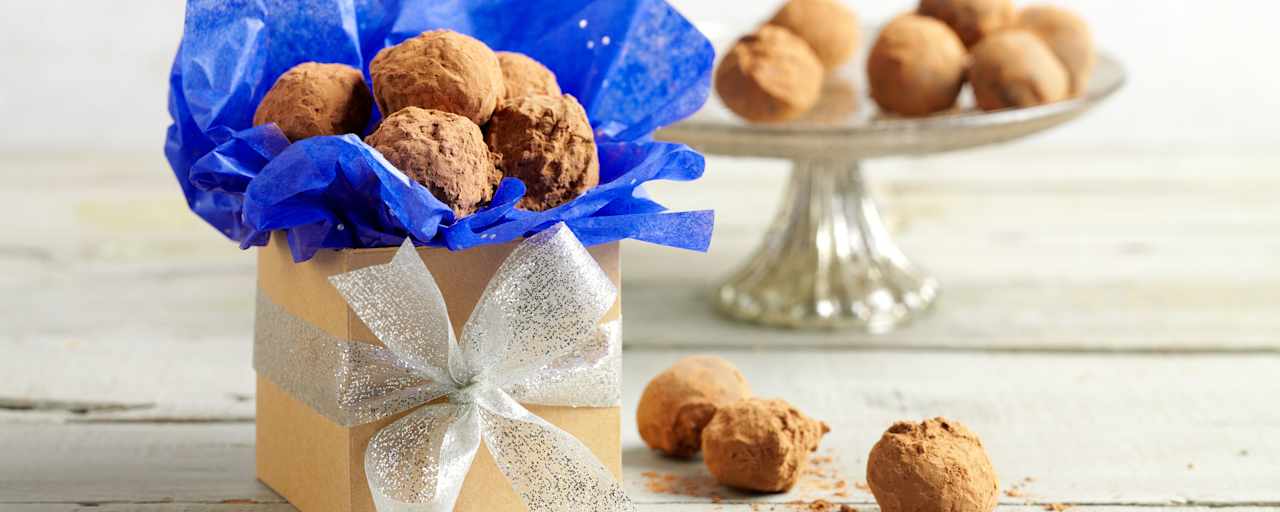 Try these crafty wrapping or decorative ideas
Gift cone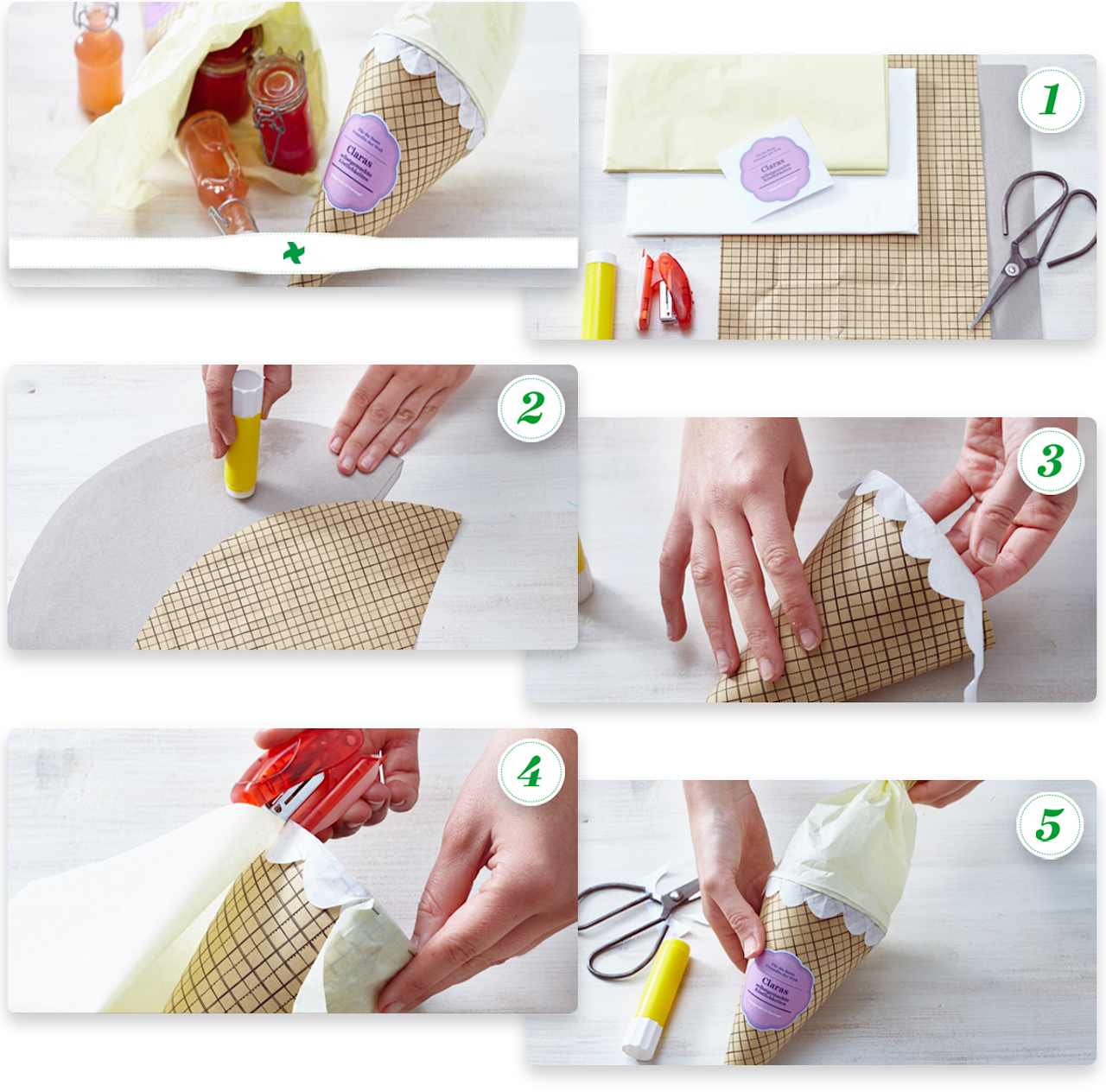 Bottle label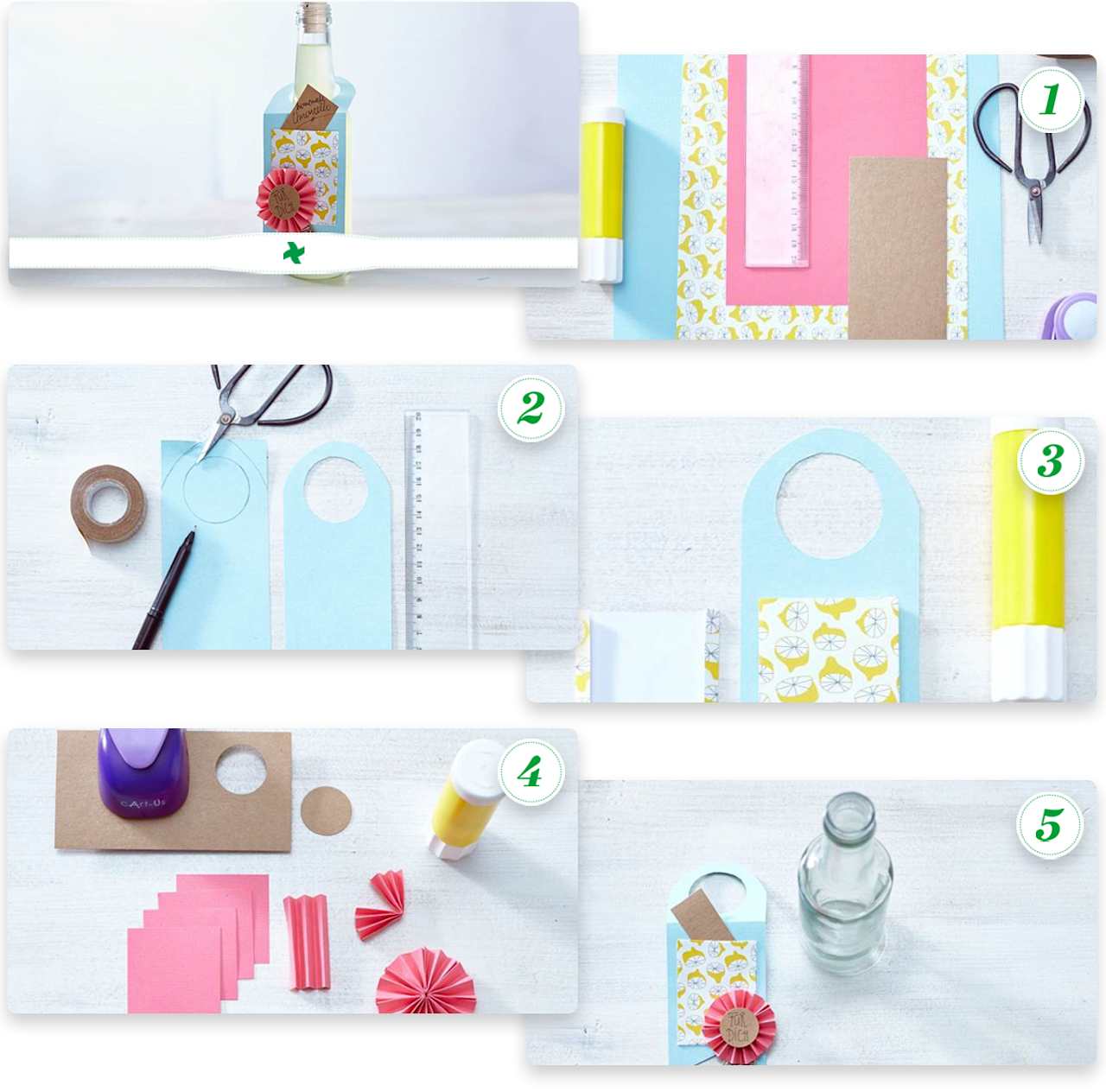 Treasure chest