Let's get creative
Now that you've got your pantry and fridge stocked with some homemade staple ingredients, it's time to get inspired and find exciting new ways of using them. Rely on Thermomix® to help unleash your creativity and whip up some nutritious, tasty dishes in the kitchen.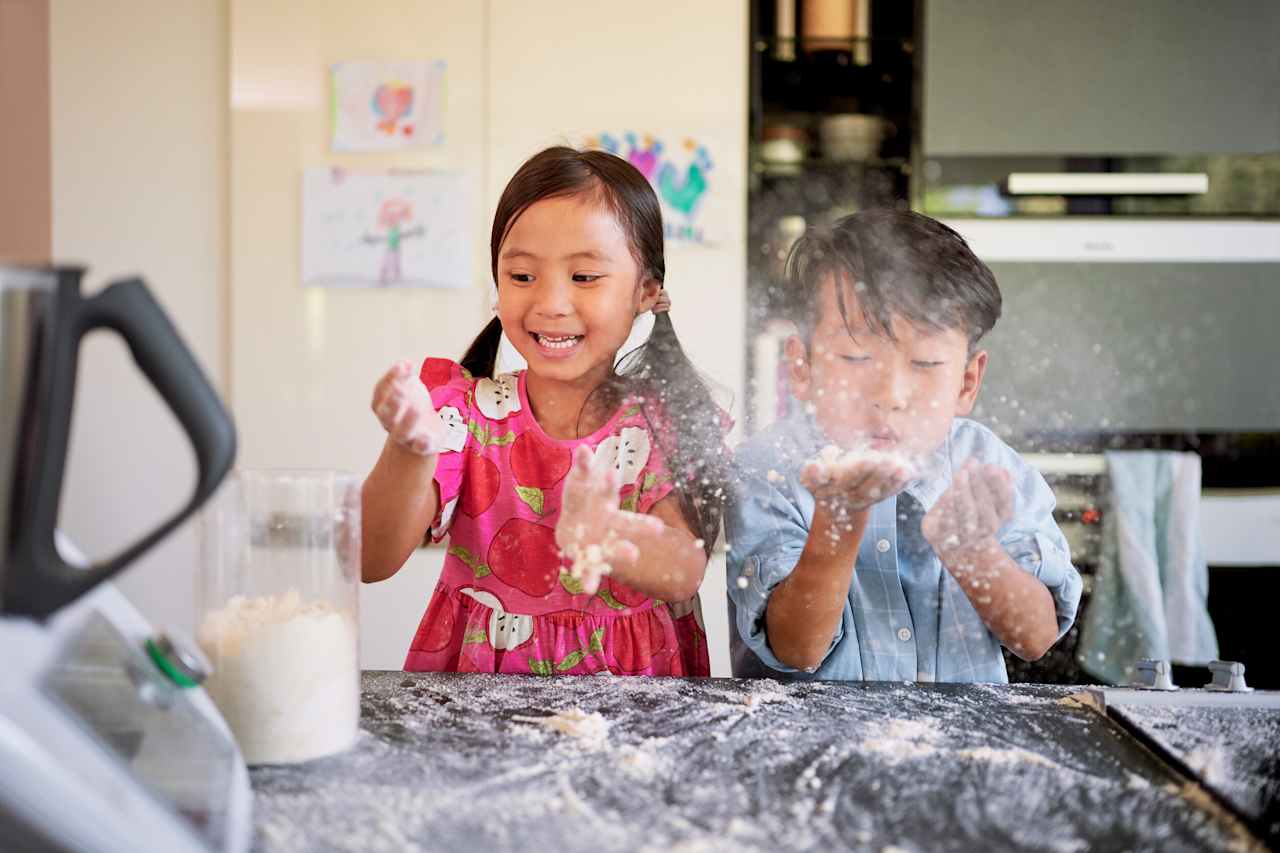 Your food, your way - using Cookidoo®
Cookidoo® makes it easy for you to know exactly what is going into your food and your body. By making your own homemade staples, you have even more control over what ingredients are in your meals.
• Search based on what's already in your kitchen. You've just milled some flour, made a batch of nut btter and have some homemade coconut milk ready to use in the fridge. Search in Cookidoo® for these ingredients to create some new and wonderful recipes.
• Plan your meals using My Week. Getting organised for the week means you have time to choose recipes that make the most of seasonal produce, avoid any allergens or use up the staples in your pantry, fridge or freezer. Once you've created your meal plan, all you need to do is simply generate a shopping list, delete any ingredients you already have on hand and you're ready to go.
• Save your favourites to Collections. Group recipes into lists according to your needs, such as "Meat-free Monday", "Meals in 30 minutes", or "Gluten free baking". This way you'll find your favourites even faster.
• Bookmark recipes you want to try, as you see them. When you need some dinnertime inspo, you can quickly browse through the dishes that caught your eye.
• Make ahead and save time. If you've got a busy week ahead, Thermomix® can help you meal prep and stock up on great-tasting dishes. This is when stock pastes, freshly milled spices and homemade sauces will definitely come in handy!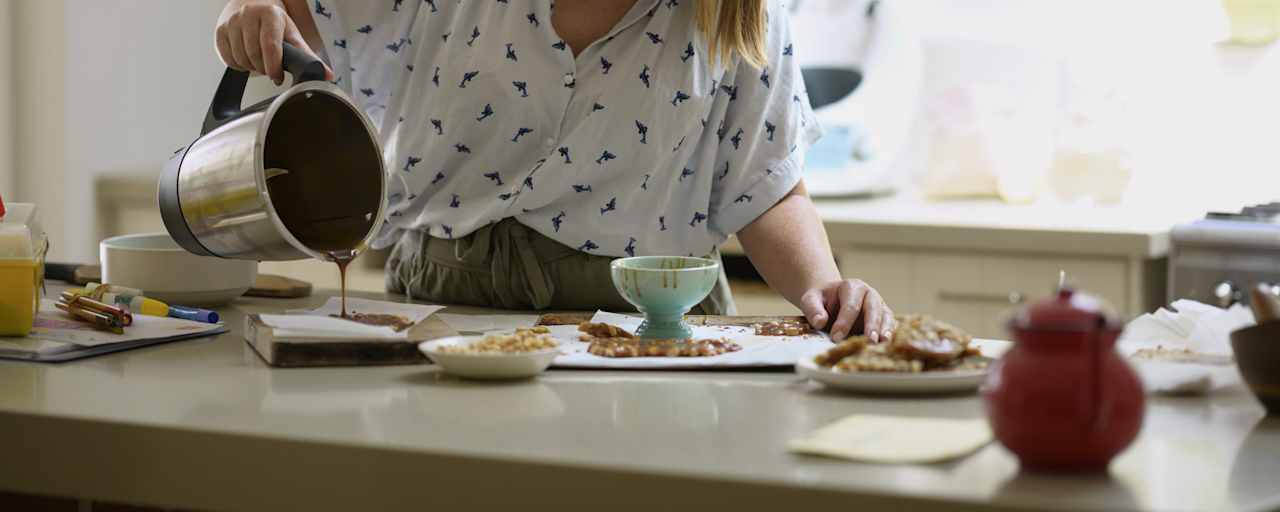 Five Tips to be more creative
Expand your horizons: Cookidoo® and Thermomix® make it easy to explore different cuisines and ingredients. And most of the recipes will use some of your homemade staples - or teach you how to make new ones (like Tandoori paste or Chinese five spice powder) - as part of the recipe. To get started, simple get searching on Cookidoo®.
Lucky dip: If you've got a handful of ingredients in your pantry and fridge (and aren't sure what to do with them), type them into the Cookidoo® search bar to see what comes up. You'll be amazed at the number of dinnertime solutions right at your fingertips!
Make a recipe your own: Basic Thermomix® recipes are easy to make and easy to tweak! Try using the Basil Pesto recipe as a template for rocket, coriander or spinach pesto. Substitute the pine nuts with walnuts for a tasty alternative, or use the pesto as a garnish for homemade soup.
Tackle challenging recipes with confidence: Once you've got the basics mastered, try a recipe that challenges you a bit. Learn a new skill or try on of those "advanced" recipes you've got bookmarked. Thermomix® supports you every step of the way, so anything is possible!
Experiment with sauces and dressings: So easy to make in your Thermomix® and great for transforming simple dishes into something amazing. Add some pastes and condiments into your repertoire, which can even be stored for future use, and you'll never be more than minutes away from a nutritious meal that's full of flavour.
Start exploring Cookidoo® today and unleash your creativity!
Remember to share photos of your creations with us on Instagram and Facebook, by tagging @thermomixaus and @thermomixnz.