Discover 4 dishes that taste even better with the Warm-up mode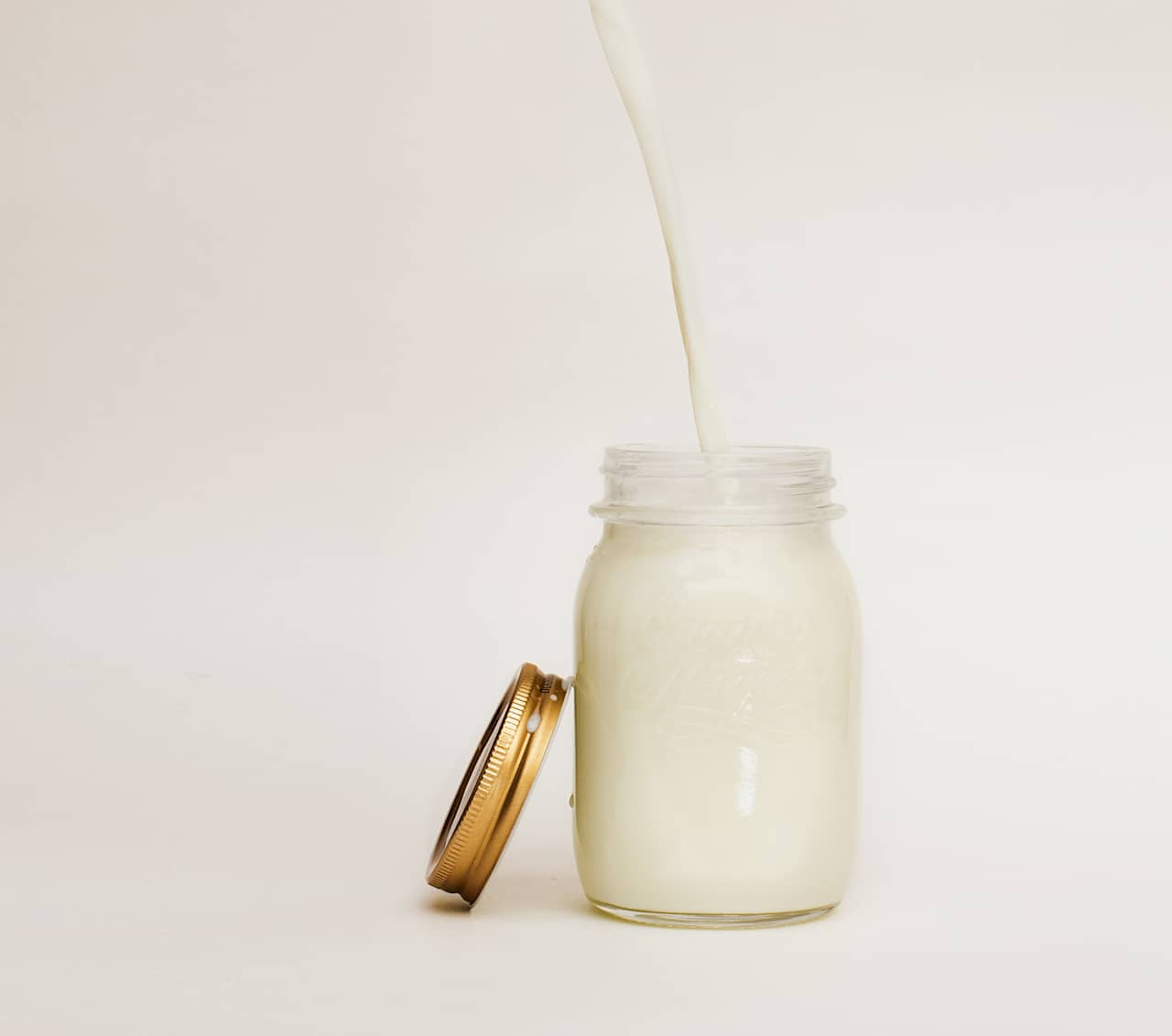 Some dishes taste even better the next day, and others are so delicate that they need to be reheated to the perfect temperature. Whether it's baby food or a comforting soup, we have 4 ideas for you to make the most out of the new TM6 Warm-up mode.
1 - A nourishing and comforting soup or stew
Have you ever reheated a soup and found that the middle was still cold? With the new Thermomix® Warm-up mode, liquids are evenly heated to the right temperature. Vegetable stew, chili, or curry…some foods taste even better the second day. With Thermomix®, perfectly heating and reheating your meals is easy.
2 - A mug of milk before bed
Who likes a cup of soothing warm milk before bed? You can even add some chocolate, honey or cinnamon for an extra comforting beverage! The little ones love it too, and you no longer need to worry about overheating the milk.
3 – Baby food
Warm your baby's porridge or soup to the ideal temperature. With the TM6 Warm-up mode, evenly heat baby food to 37ºC . You no longer need to use ice cubes or spend time waiting for the food to cool down. Simply feed your baby perfectly warmed spoonful's of goodness.
4 - A béchamel , bolognese or tomato sauce
Improvise a delicious and comforting meal by reheating already made homemade sauces. Heat one or several types of sauces and, when serving, let everyone choose their favourite.
Tips:
• Warm-up mode works best for liquid or creamy foods.
• You can use the butterfly whisk to heat larger amounts or thicker consistencies, such as Bolognese sauce, to the ideal temperature throughout. This accessory also prevents food from falling apart when heated.