Sizzle, sizzle, mmmm…
We all love a good barbecue and with the combination of Thermomix®, the latest MEATER+® and the new Barbecue cookbook, barbecuing has literally never been better or easier.
Whether it's casual and quick or as fancy as you like, no matter what you have in mind, "smart barbecuing" is all about taking the pressure off while still laying on those perfect barbie spreads every time. That's why we call it "smart barbecuing" - because you don't want to only prepare the meal, you want to enjoy it too.
If you'd like to learn more about the MEATER+® and how it's pairing with Thermomix® to provide a complete smart cooking experience, come back and read more about that here. But, in the meantime, come for a spin of our new Barbecue cookbook and just how sensational your Summer barbies will be with this super smart combination.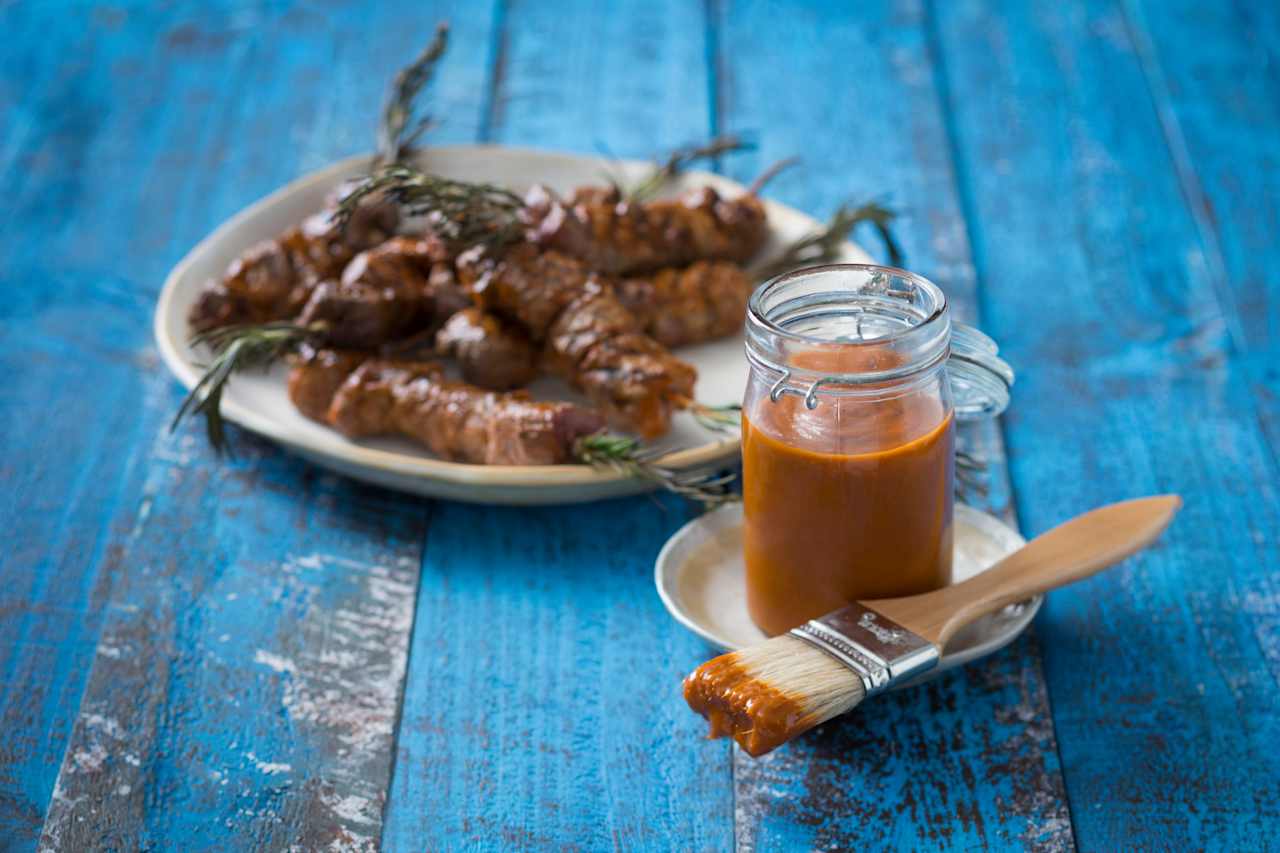 Step 1: Sauces, seasonings and marinades
Using your Thermomix® to prep ahead is an ideal way to ensure extra depth of flavour to your barbecued protein. Think about marinating your meats and poultry anything from 3 hours to days before you plan on cooking it, depending on the recipe. Marinating and the process of massaging meat with spice rubs and/or marinades both help to tenderise and increase depth of flavour, and have some health benefits too.
Step 2: Breads
Whether you go for something a bit fancy like a Torta di Rose or simpler breads such as brioche burger buns, hot dog rolls or flatbreads, we have delicious homemade breads totally covered. Yum. Go have a browse!
Step 3: Starters, sides and salads
These are what complement the main stars of barbecue and make your menu sing. A tasty salad ties flavours together and an incredible mix of starters, sides and salads can take a simple barby to a full-on feast in no time. There is a salad for every occasion in our dedicated chapter – so go get inspired! How about this Chipotle Bean and Corn Salad? Mmmm…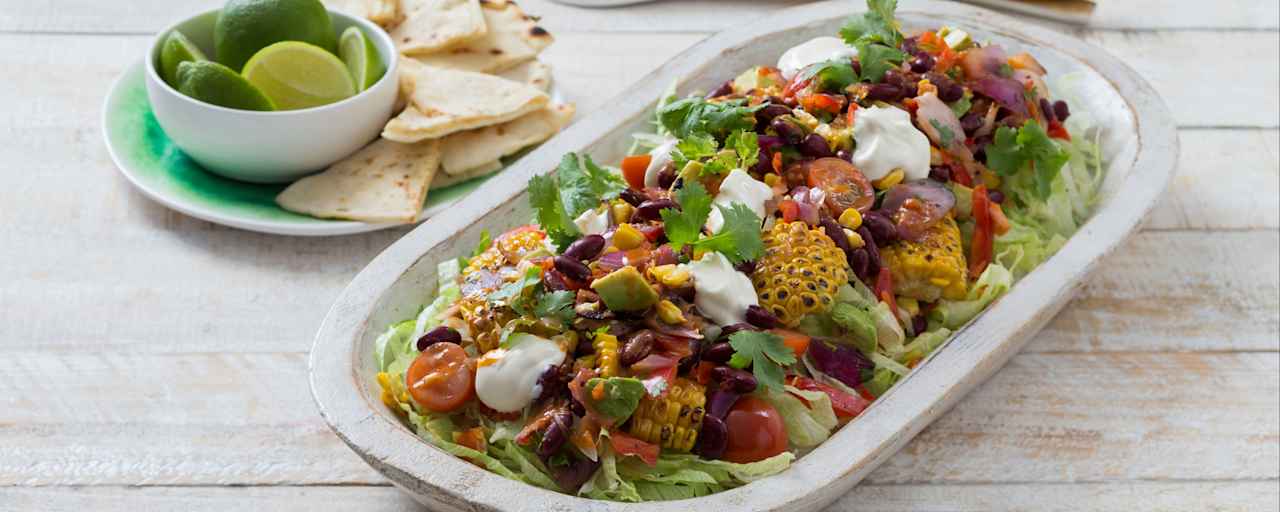 Step 4: Desserts
Having dessert pretty much prepped and ready to serve is such a winner. It means you get to enjoy the meal with friends and family instead of running about cooking and prepping too much between courses. Remember – you've got MEATER+® with its extended 50m wifi range watching the barbecue for you so you can just sit back and relax pretty much the whole time. So good!
So take advantage of it and have your sweets sorted too. Check out the Desserts chapter for so many beautiful sweet ideas and then just sit back, enjoy and dig in!
Step 5: Meats, poultry, seafood and vegetarian mains
With a chapter for each of these protein groups, there is so much to choose from for your summer barbie spreads. The succulent Five spice chicken is a prime example of just how effortless perfectly juicy poultry can be with the MEATER+®. Go check out all the recipes as there is so much to try! Link to the cookbook in the banner below.