Simplicity is key
Chef Joel Bennetts has worked across all levels of commercial kitchen in his career. From restaurants amongst the best in the world and donned with the accolade of the 'Three Hat', to bistros, to cafés, to large catering companies and even the casual diner. But for Joel, while he respects the art and science of complex food, what he loves to cook always comes back to what feels like 'home'.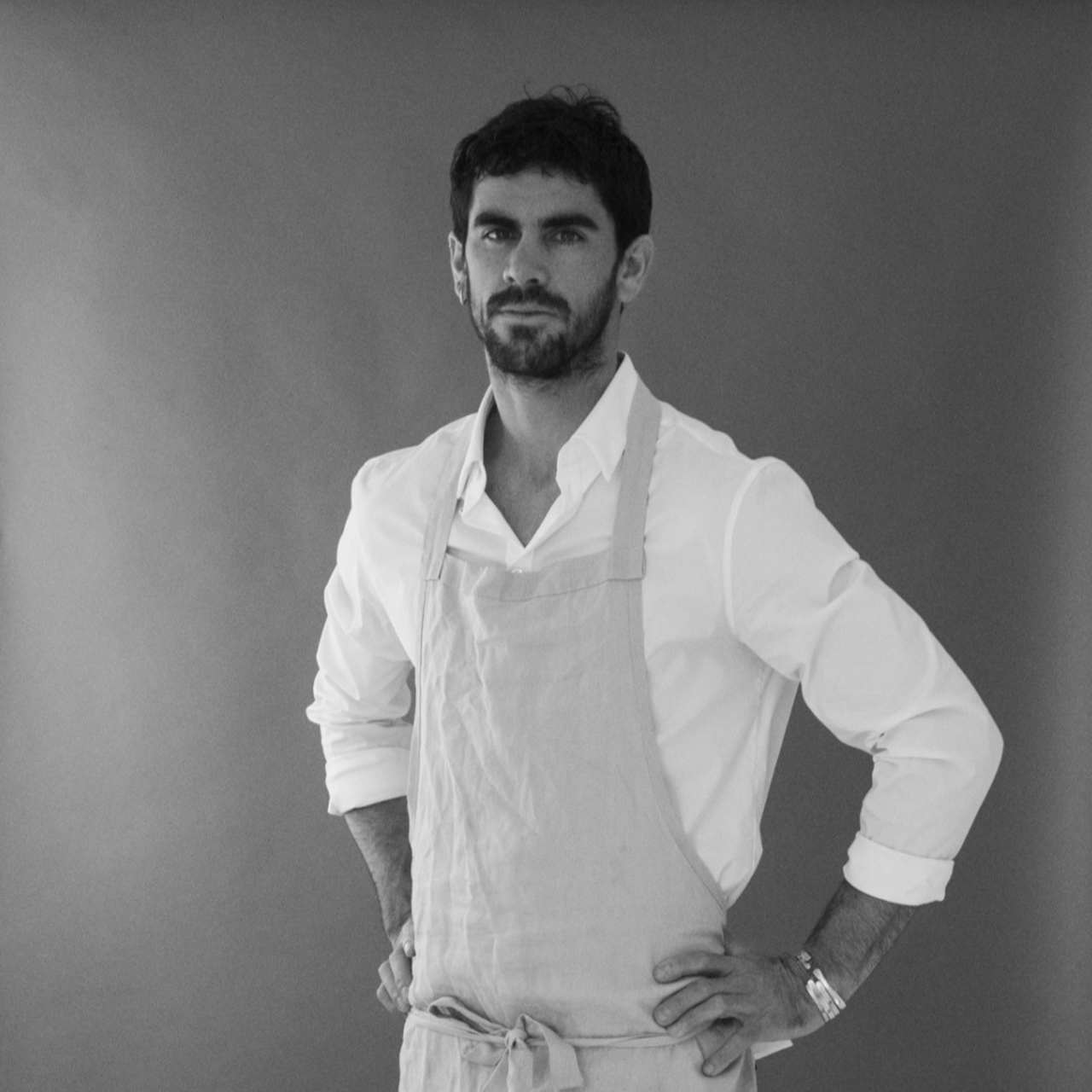 "I think we all go back to the food we enjoyed growing up. I started cooking most days when I was 12. It was skipping surfing or school sport to go and cook dinner with Mum, cooking in the backyard with Dad or on a beach down the south coast," says Joel. "Whatever culture you're from, simplicity and integrity of ingredients always plays a part. Mum's food was diverse, but it was always simple and it's still those simple, natural, organic flavours I love most."
Today, Joel is 30 years old and "on a hiatus" from the intensity of full-time chef roles, but his career started at 15 years old when he decided he was designed for commercial kitchens. He set off on a mission and applied to eight of Sydney's most refined venues at the time. The first seven said 'no,' while number eight, the revered Pier restaurant in Sydney gave him his apprenticeship.
"With Three Hats at the time, the methodology at Pier was all about care and dedication. So much time and expertise went into the prep of every ingredient," says Joel. "My head chef used to say 'you're prepping to be a ninja and this is the first step'."
After his four-year apprenticeship at Pier, Joel's next gig was totally on the other end of the spectrum, and arguably where his love of simplicity in food was given its first chance to take flight. An avid snowboarder, Joel leaped at the chance to work at boutique chalet hotel, Air Myoko in Japan for a winter, where each evening presented guests with a different 8-course degustation menu, using only seasonal and ingredients sourced no farther than 60km from their doorstep.
"One night, the owner approached me and asked me what my dream restaurant would be, and I said, 'a little pasta bar by the sea'," says Joel. "I'd never worked in an Italian restaurant, but pasta was something I just became obsessed with."
Well, at the end of the season, the chalet owner presented Joel with the opportunity of opening that little pasta by the sea. It would become Peppes, one of Bondi's most iconic restaurants for a number of years. A fully vegan Italian restaurant with a menu of only about 12 items, each dedicated to bringing out the intensity of flavour of simple ingredients.
"You know, they were simple dishes – pastas your nonno would make, a tiramisu we made fresh every day… We had lines every day of the week. It was colourful, simple food."
After his massively successful foray into vegan food, Joel moved into another passion focus of his which is sustainable seafood and fish, heading up the charge at Fish Shop, in Bondi, Sydney. Joel worked there until very recently, when he decided to step back from full-time work and re-focus on work-life-balance and start to direct his focus further afield.
"I've been out of the kitchen full-time for 10 weeks now. I'm painting, surfing… I'm planning a trip to Italy – hey, who knows? I may end up working in a villa in Tuscany. I'm currently writing a cookbook too," he says.
Joels love for Thermomix.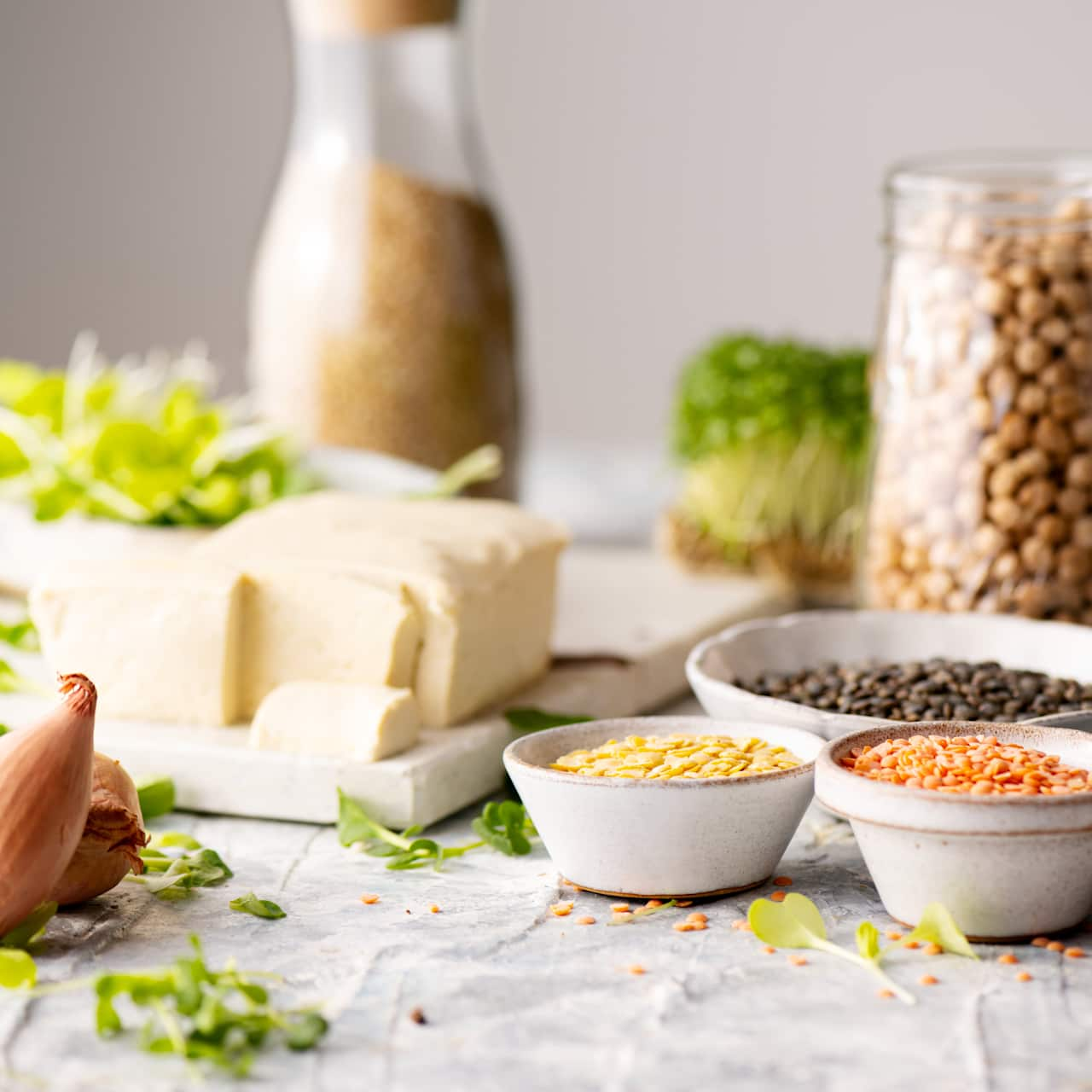 There's so much of Joel's food ethos of 'simplicity' and making time for the things that matter most, that marry so perfectly with our commitment at Thermomix® of empowering our community to get back to basics. To enjoy real, home-cooked food with whole-food ingredients, while saving time and money while we do.
So, with Thermomix® on our kitchen bench, we have the time-saving factor sorted, which is a massive part of our toolkit in adopting a more sustainable approach to cooking and eating. The next step is embracing a commitment to shopping and eating (and even growing, where we can) ingredients that are seasonal and local to us. It's about being informed and proactive in our knowledge and choices around food, Joel explains.
"Whatever the ingredient is; whatever the product is – it's about utilizing as much as you can. You fillet the fish; you use the bones. In the western world, we're very used to getting the prime cuts and ignoring the rest. But, if you go down to the Asian fish market, they're also looking at the bone pile because they'll use them to intensify flavour in stocks and broths. Nothing goes to waste."
Making changes like these to the way we shop, cook and eat can appear daunting, but the secret is to take little steps and allow ourselves the time and space to ask and learn from those who know.
Joel's tips on choosing sustainable fish and seafood
"So many things get put into the too-hard-basket but that's largely because we don't know and we're afraid to ask. A great place people can start with an ingredient like fish and seafood, for example, is to create a relationship with their local fishmonger and ask questions and make simple changes."
Let's take the example of buying a whole fish – if this feels like a step too far, Joel suggests fish fillets don't need to be off the menu, but that we simply ask the right questions of our fishmonger first.
"Go down to your fishmonger, have a conversation and ask him these questions: What's the most sustainable piece of fish? Who's doing sustainable farming? Is this an over-fished fish? And let him guide you to the best choice."
Using leftovers
Joel also recommends getting acquainted with the concept of leftovers, and turning it into something to be excited about. Another ethos we have in common, and that we share in our new cookbook Less Waste, More Food with Thermomix®.
"You're able to save money by doing larger batches and planning out your week. You're using less resources, cooking less days of the week, minimizing waste," he says.
Lastly, one thing we can all do to lower our impact is to eat more plants. "So many people eat meat every single day. I eat vegetarian three nights a week. You can make it 'gourmet' and make it beautiful," Joel says.
Stay tuned for more content coming soon from Joel. In the meantime, you'll find a taster to our new Less Waste, More Food with Thermomix® cookbook in our pre-release Cookidoo® collection with 13 recipes from the book. To purchase the Less Waste cookbook from TheMix Shop, complete with 70 mouthwatering recipes and heaps of expert tips, click here