How to plan your festive party – our top tips
Christmas is a magical time to spend with loved ones. Parties are a perfect way to bring everyone together to enjoy delicious food and drink. If you're the designated host this year, build your menus around your guests by searching for recipes on Cookidoo® and get inspired by our helpful tips for a fail-safe festive feast.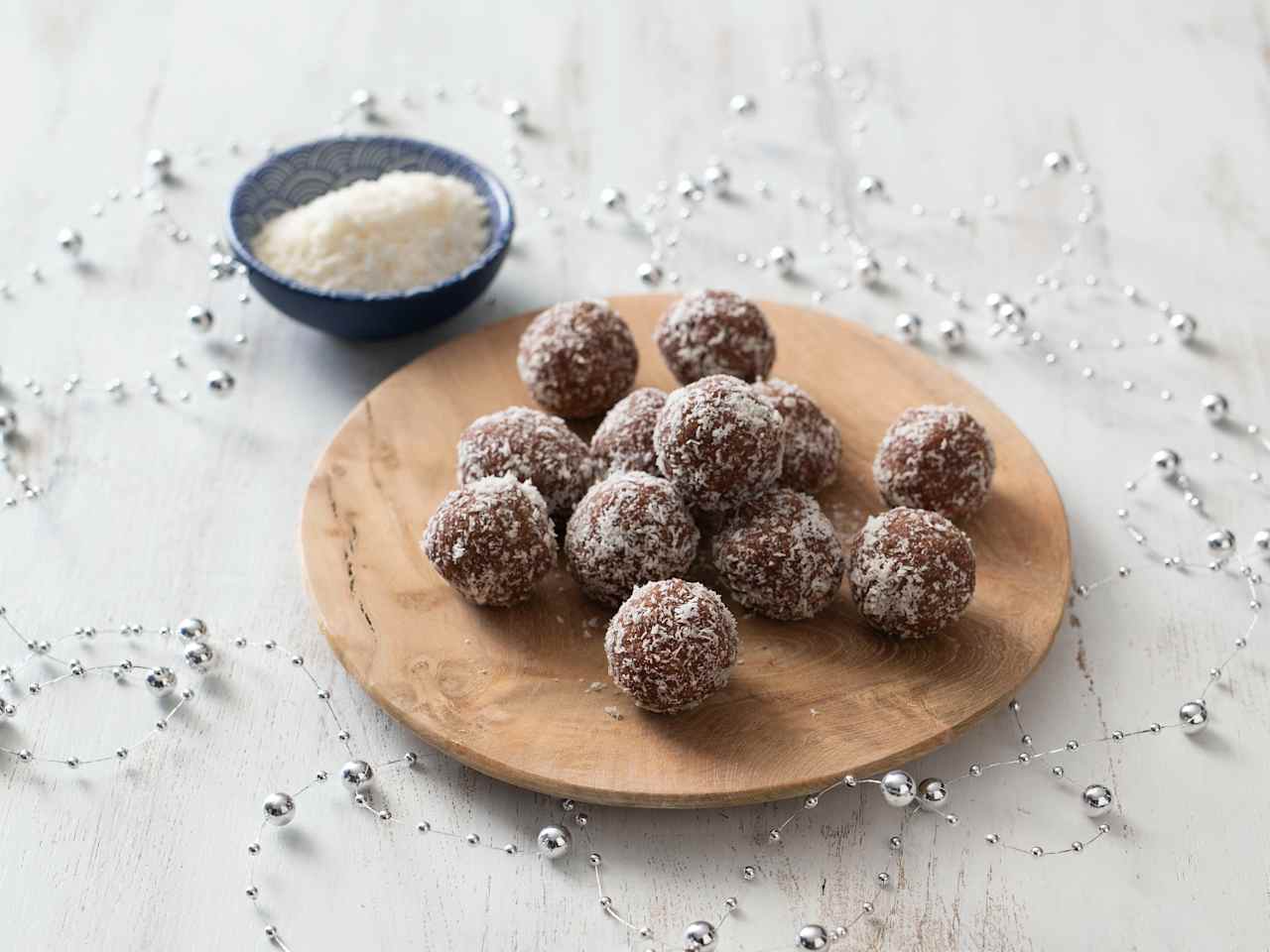 1. Plan your recipes
Be prepared to help ease the pressure. If you're stuck for inspiration, opt for a theme. Impress guests with an Italian-style feast or dish up some delectably decadent desserts.
Whatever your cuisine of choice, you can bookmark all your favourite Cookidoo® recipes and save them to your very own collection. Or, if you're in need of some inspiration, why not let us help with our recipe suggestions?
2. Create a shopping list
Straight from Cookidoo®, you can add all the ingredients from your chosen recipe to your shopping list. If you're struggling for time, share the list and the load. Don't forget to adjust the quantities depending on the number of people you're cooking for.
3. Cook ahead
Be prepared. A make-ahead feast is a fantastic way to take things easier on the day. Once prepared, keep your food fresh by storing in the fridge overnight. Cold dishes will be ready to serve straight from the fridge while hot dishes can be reheated easily in the oven.
4. Party food on a budget
December can be a busy and expensive month. Cooking with Thermomix® will save you time and money. Swap some ingredients for affordable alternatives and you'll save even more without impacting on flavour. Try these budget-friendly recipes for an affordable festive feast.
5. Kids party food made easy
Keep the kids entertained with fun finger food for little hands. Kids party food is quick and easy to make. Plus, if you serve up sweet treats that are healthy and delicious, the grown-ups will be happy too.
Get-togethers are all about sharing good times, memories and great food with people you care about. Plan ahead, be prepared and you're ready to go party!