Cookidoo® keeps getting even better!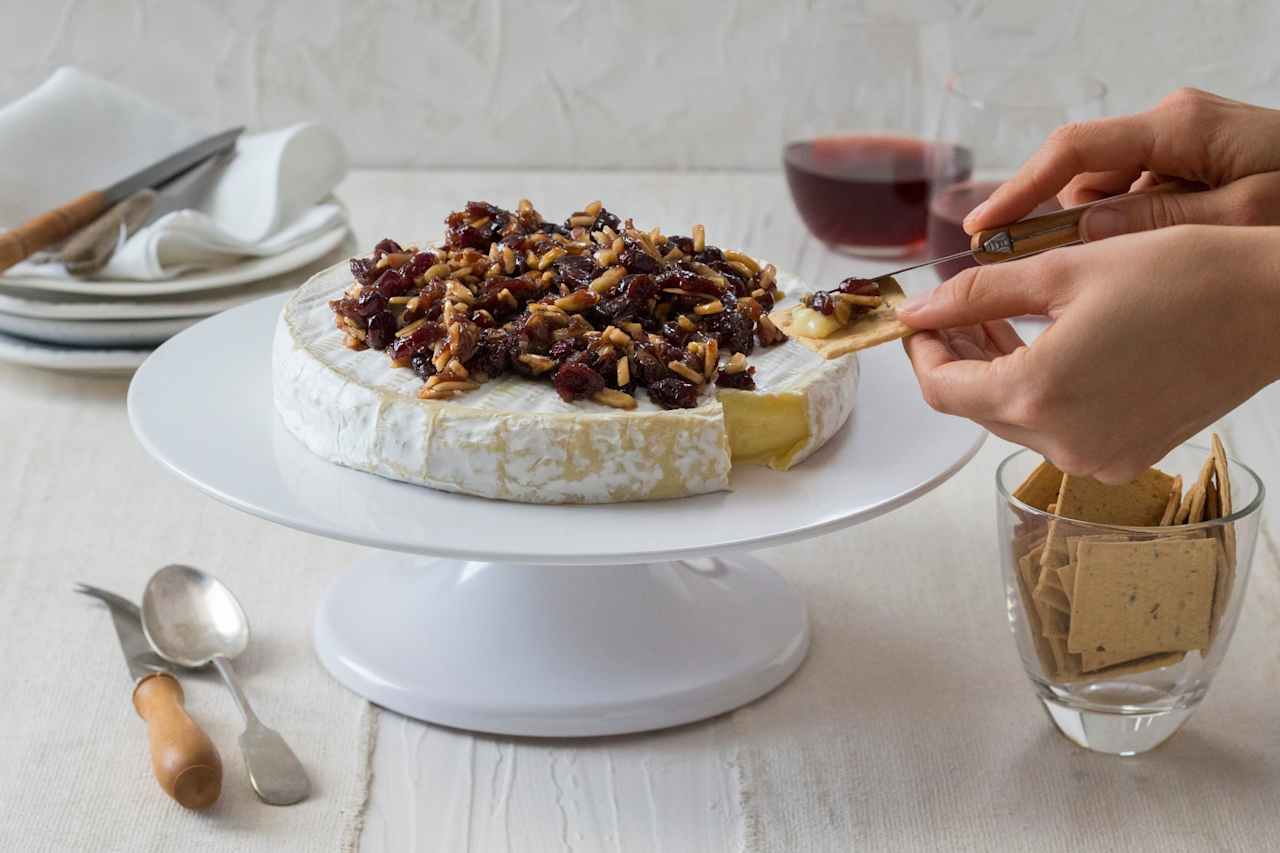 We are consistently working to make Cookidoo® even better, so we're thrilled to announce some new and improved features we know you are going to love.
Take a look at what's new in Cookidoo®:
Brand new recipe ratings. Rate recipes you've made and check the ratings of recipes you plan to cook! Recipes can be rated from 1 to 5 stars. You can rate once per recipe, but you can always change your rating later.
«My Week» improved calendar view. You now have a better overview of the recipes you plan to cook with the new version of the calendar. It simplifies things even more by showing your daily recipes within My Week.
Improved sorting and structure of Collections. You can now benefit from sorting your recipe collections according to whether you created or saved them, which means you can find your collections within My Recipes faster.
Share your shopping lists and personal collections. The Cookidoo® App enables you to easily share the ingredients and the recipes you want to cook with your loved ones. This new share functionality works with mobile apps such as WhatsApp, Email, iMessage, etc.
Search in editorial. In addition to searching by recipes and collections, you can now also search through our editorial content. The drop down menu now includes "Articles" which will show you our inspirational editorial content.
Search in «My Recipes». Within the Cookidoo® app, you can now find recipes faster across all collections. It includes the possibility to sort lists chronologically or alphabetically.