Cook like a French chef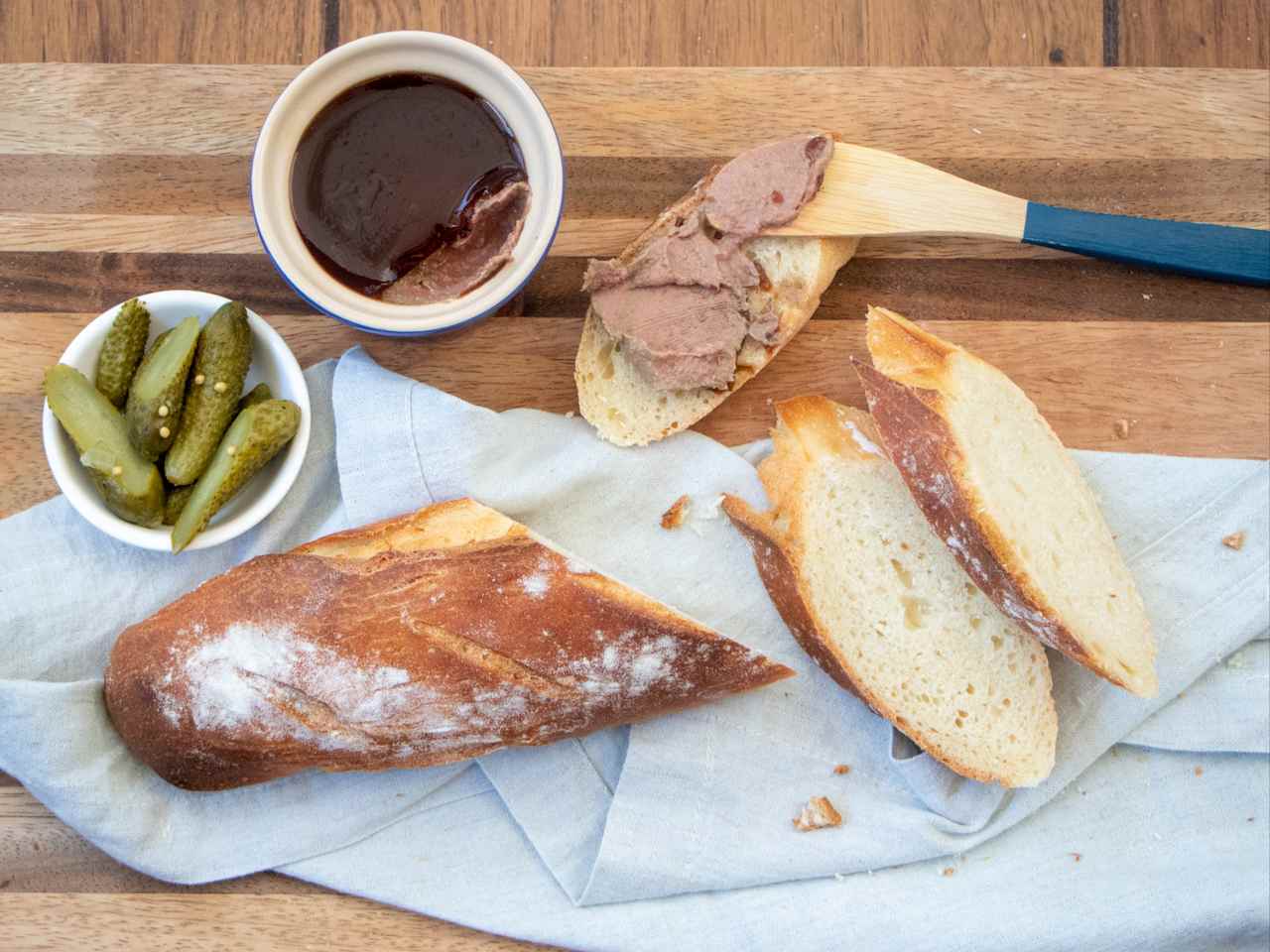 This week, celebrating Bastille Day and all things French cuisine, we're tucking into super smooth Chicken liver mousse thanks to chefs Clement Remond and Arnaud Pellegrino from L'Atelier Gourmet Food and Decadent Private Dining, where the chefs use Thermomix® to create their sought-after charcuterie and private dining menus.
The pair recently ran an exclusive masterclass for our Thermomix® Consultants and will be live streaming on to our Facebook page Thursday 14 July, to share their secrets to making authentic pate in Thermomix®. Find the recipe for Chicken liver mousse here.
From Paris to California to Australia, Arnaud Pellegrino (pictured left) has worked along some of the best chefs in the world, such as renowned Michelin Stars chef Guy Savoy and Australian celebrity chef, Matt Moran.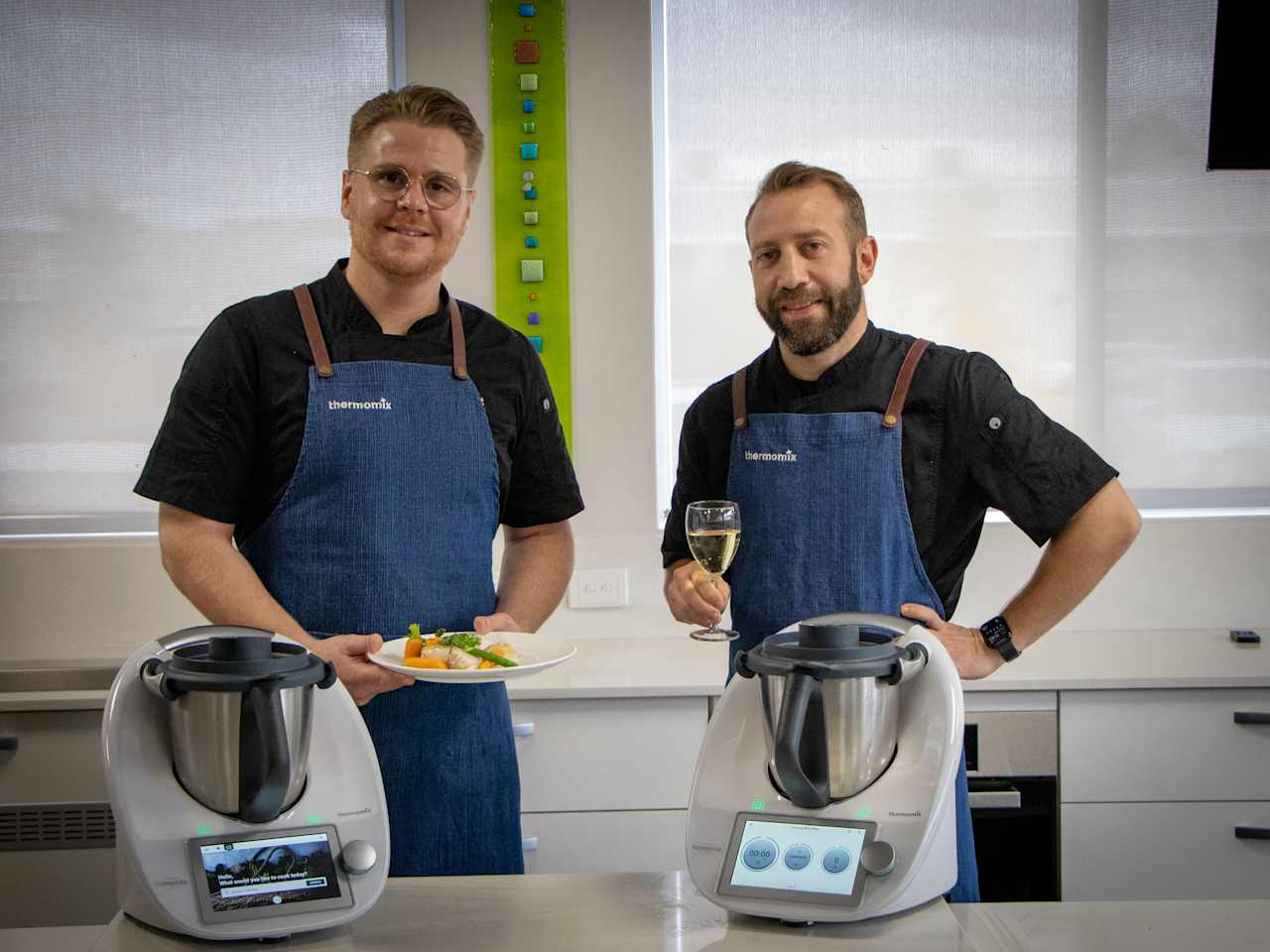 Arnaud's love of food and cooking started at a young age, as did his knowledge of Thermomix®. "I started cooking when I was really young and have always used Thermomix® - my Mum had one as a kid," he says.
French born and bred, Clement Remond's (pictured right) career in food began in Western Australia, where he started his foray into the kitchen working with none other than highly acclaimed Alain Fabrègues for the opening of the Bistro des Artistes restaurant.
Clement and Arnaud met when working at Friend's restaurant in Perth, where their idea of starting a food business specializing in authentic French charcuterie began.
Arnaud was making his chicken liver pate as a fine dining canape at the restaurant. One day, he said "Imagine if we put the pate in a jar and sold it!" says Clement.
Well, that was all it took. The pair made 600 jars as a trial, which sold out in no time, and soon began L'Atelier Gourmet Foods as their side hustle.
Just like many of our Thermomix® Consultants, what started as a side hustle for the chefs soon grew into their full-time business. L'Atelier Gourmet products are now stocked in more than 60 fine food stores and restaurants in WA, with expansion into the east coast soon on the cards.
Less than a year into L'Atelier, Clement and Arnaud also launched their Perth-based private dining business, Decadent Private Dining, with friend and fellow hospitality professional, Matthieu Fichot. The threesome offer the authentic French gourmet experience to private groups around Perth, where Thermomix® is once again at the heart of their kitchen.
"The hosts just need to invite their guests, we do everything else," says Clement. "From the table setting, to the food, the service and of course, the clean-up."